University police arrest man for campus thefts
Apprehension unrelated to recent robbery incidents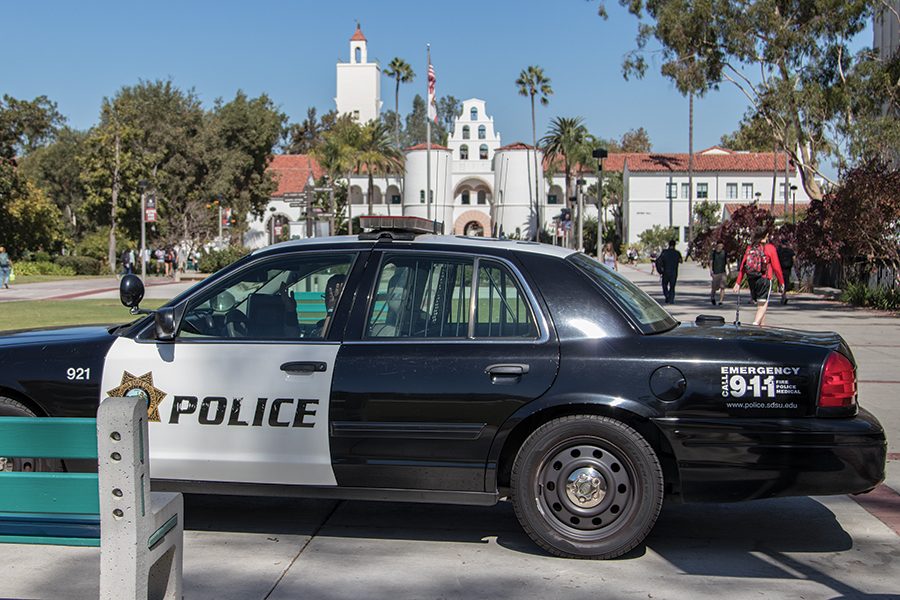 San Diego State police arrested a man on Wednesday for the theft of cell phones and other items on campus.
Anthony Joseph Green, 29, was taken into custody Wednesday afternoon on campus in the 6000 block of Lindo Paseo, near SDSU's campus. He's suspected of arranging purchases of valuables like cell phones through online sales forums like OfferUp as a ruse for theft.
"He would then meet victims on campus, take the items, and flee from the scene without providing payment," a press release from university police said.
SDSUPD spokeswoman Raquel Herriott said Green has no connection to the recent robberies that occurred in the College Area on Aug. 25 and Aug. 27.
Green was being held at San Diego Central jail in lieu of $65,000 bail.
He has had at least one previous run-in with the law. Fox 5 reported in December 2015 that Green had been arrested as part of a Craiglist rental scam that involved up to six victims.
Police recommended that members of the campus community arranging sales over the internet make their transactions in the lobby of either the SDSUPD main station or the east campus substation to avoid safety concerns.