Multiple injuries reported in crash near SDSU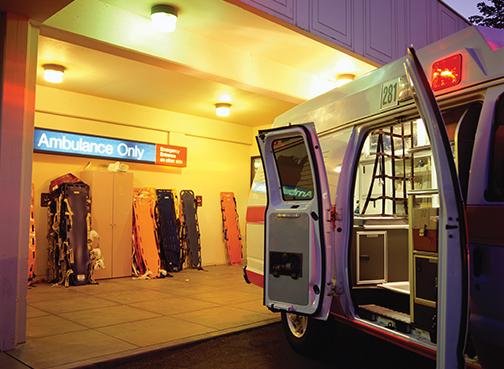 Two people were injured in a crash involving a car and a motorcycle near San Diego State's campus Thursday evening.
The collision was reported around 6:40 p.m. at the intersection of 63rd Street and Montezuma Road, according to the San Diego Fire-Rescue Department.
Dispatchers were told a motorcyclist was lying in the middle of the road, San Diego Fire-Rescue spokesman Jose Ysea said.
Two people were taken to Scripps Mercy Hospital in Hillcrest, Ysea said, though it wasn't clear if the second victim was someone in the car or a passenger on the motorcycle.
There was no immediate word on the extent of the victims' injuries.
7:55 p.m.: This story was updated to include that both victims were taken to a hospital.
This breaking news story will be updated as more information becomes available.