CSU extends application deadline into December in light of recent wildfires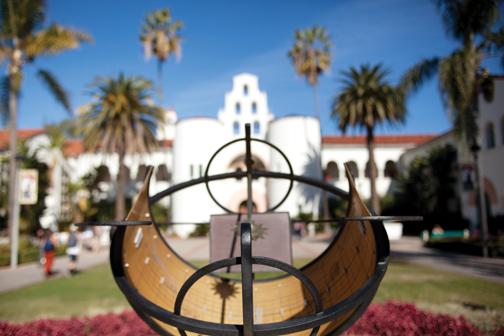 The California State University announced it will extend the priority application deadline for prospective students in an attempt to accommodate those affected by recent California wildfires.
A press release from the CSU said students now have through Dec. 15 to submit their college applications to any of the 23 CSU campuses, just over a two week extension from the initial priority application deadline of Nov. 30. Application fees will also be waived for students affected by the fires for up to four campuses. CSU campuses began accepting applications on Oct.1.
The CSU's decision to extend the deadlines comes after several major wildfires broke out in both northern and southern parts of the state.
Cal State Chico suspended classes on Nov. 9 due to the Camp Fire, which brought major destruction to the nearby town of Paradise, just 15 miles east of the university.
UC Berkeley and Stanford also cancelled classes as the air quality index rose to hazardous levels in parts of the Bay Area.
On Wednesday, officials declared that the Hills, Woolsey and Camp fires had been contained.