Arrests made in armed robbery on Montezuma Road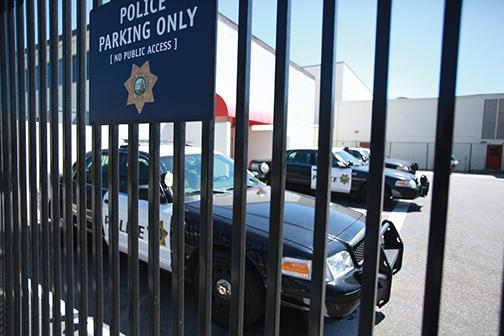 San Diego State Police Department released an update about an arrest made regarding the armed robbery that occurred on Montezuma Road on Sept. 19.
In response to the recent incident, three possible suspects were taken into custody over the weekend, according to a university-wide email sent on Sept. 23 by SDSUPD.
The armed robbery took place on Thursday at 4:17 p.m. at the north alley of 5700 Montezuma Road. The suspects asked the victim for cigarettes then brandished a small gun. They then took a vape pen, a cell phone and a pocket-knife from the victim, according to the original email sent by SDSUPD.
The victim was not an SDSU student, university police spokesperson Raquel Herriot said.