Conspire helps graduates find jobs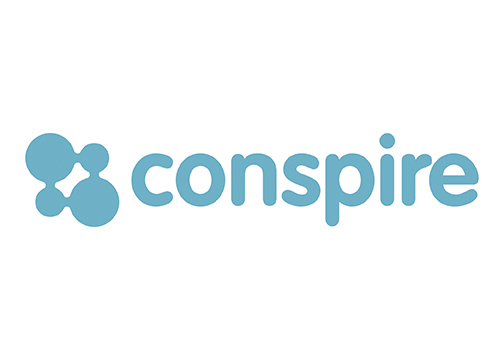 For students who are just finishing college, spending endless hours on career search websites may seem a little impersonal and disheartening. This is especially true when they have little-to-no job experience in their field. There's a saying, "it isn't what you know, but who you know," and students may have already developed more connections than they think. Conspire, a free website that analyzes a person's email data to uncover paths one has between themselves and their in to a career, is here to make that process easier and more rewarding.
One piece of wisdom people across all college majors are given is that networking with potential employers and professionals are a crucial skill. Conspire, a growing website for job search, takes a look at their clients' social media and email accounts in order to assess connections to desirable companies.
"We take a look at real communication patterns such as your email over a long pattern of time," CEO and co-founder of the website Alex Bevkar said. "We see how close two people are through how many messages they have back and forth to determine how close two people are and how they influence each other."
From there, the program searches for the best connection into a company via mutual contacts, therefore sending the client's resume to the top of the pile.
Conspire got its start as a corporation in 2012 and began growing after participating in TechStars in 2013 where it raised $1 million, which served as a startup accelerator and mentorship program. Since then, they have raised $2.5 million, which they have used to build a large network that is accessible to everyone. While many companies similar to Conspire charge clients money for performing searches such as this, Conspire is able to offer its services free-of-charge. This is because of the fundraising they have done since its company started.
"Down the road, you will be able to purchase a premium service if you're in a position like that of a salesperson and you need to use it — say, 40 times a day to look for potential employees," Bevkar said.
This program is specifically designed to jumpstart the career of either individuals who will graduate soon or those who are newly out of college. Through Conspire, students are even able to find internships while still in school.
"It's a way to get started in the work force very quickly and we want people to use this throughout their professional career," Bevkar said.
Networking one's connections at a young age is crucial to the success of a person's career, and Conspire is here to make that easy. It takes a matter of minutes to sign up for Conspire and let the website start making its connections, and what are minutes compared to long stretches of time spent searching Monster, Indeed and Craigslist?