It's your senior year, and some of you are preparing to graduate after this fall semester. Time to prepare yourself for the real world. There will be laughter, tears (possibly delusion), but there's no time to quit now.
Seniors, take a break from the stress and allow Ace Ventura to illustrate what you're going through right now.
You're excited when you realize it's your last year, but then you remember upper-division classes, capstones and internships.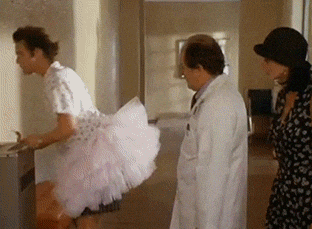 "Of course I'll land myself the perfect job right out of college."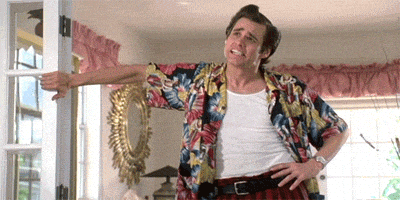 Meanwhile, you're trying to write the perfect cover letter to land your dream job.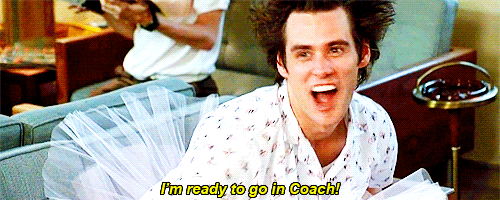 And your group project deadlines WILL sneak up on you.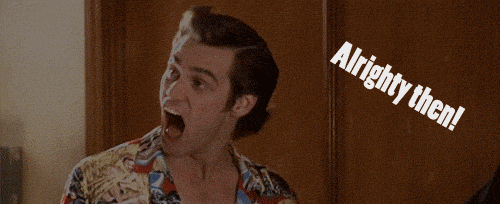 Every so often you'll reminisce about your freshman self cruising through GEs.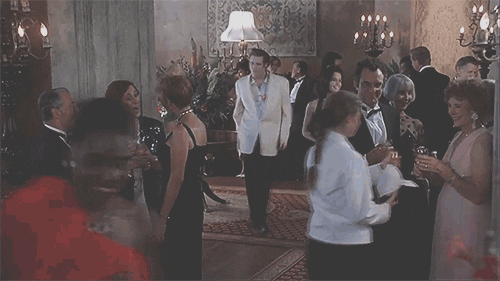 And, in the process, you begin to question when your social life disappeared.
Everyone will be sure to ask you what you plan to do with your major.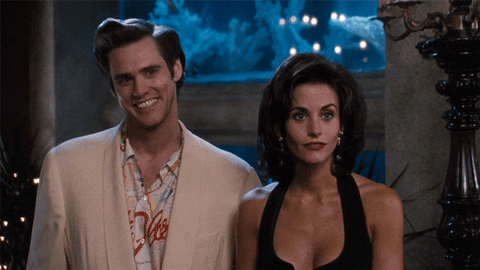 And there will be plenty of time to freak out about what you'll be doing this time next year.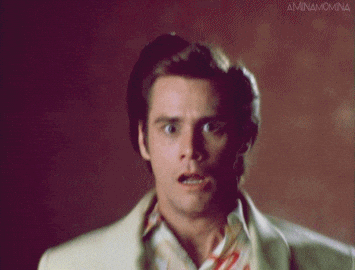 At the end of the day, regardless of the stress and all-nighters, there's nothing better than thinking about graduating and taking on the world by storm.