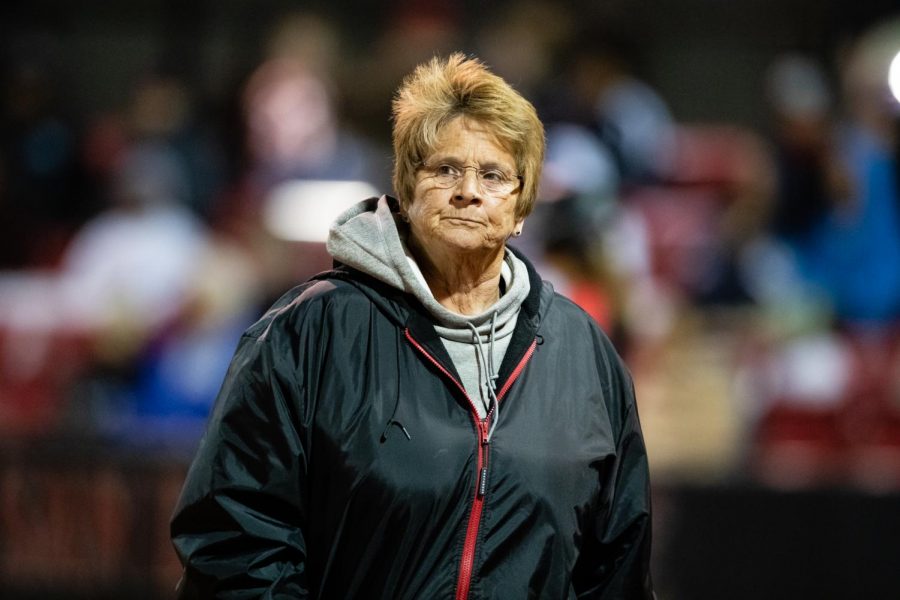 San Diego State softball started practice last week as it will attempt to go after its eighth Mountain West Conference championship this season.  The...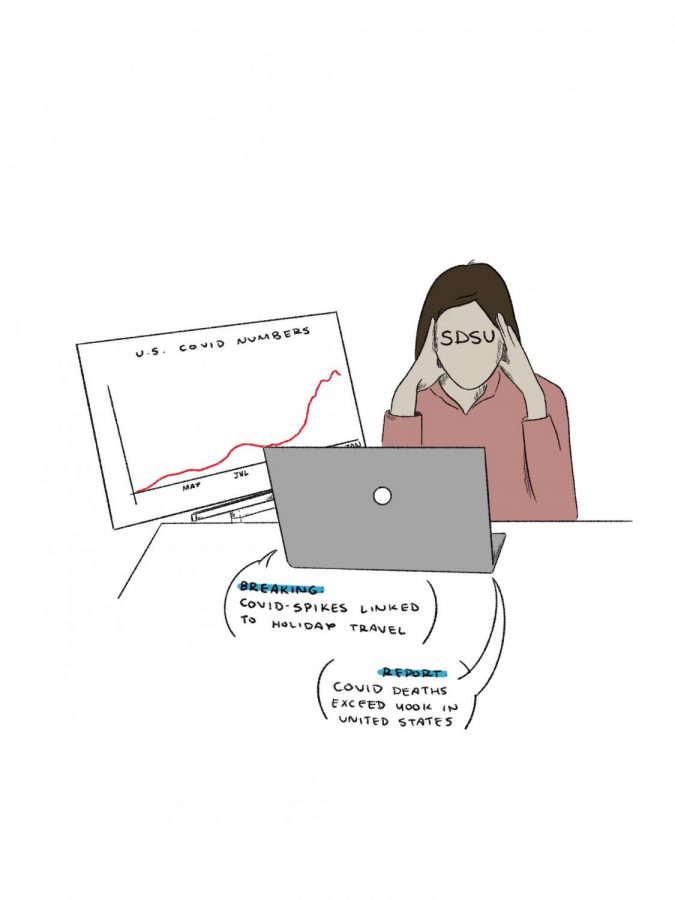 Rest and Recovery days are often used in terms of exercise. Getting enough rest after a high-level performance gives the body time to repair...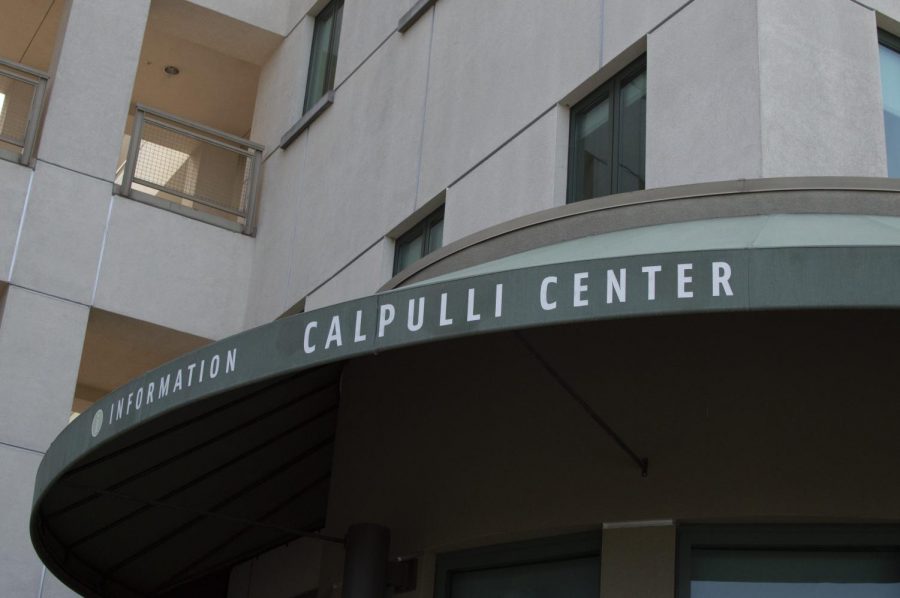 San Diego State will soon be distributing COVID-19 vaccines at Calpulli Center pending approval from the state of California. Meanwhile, the...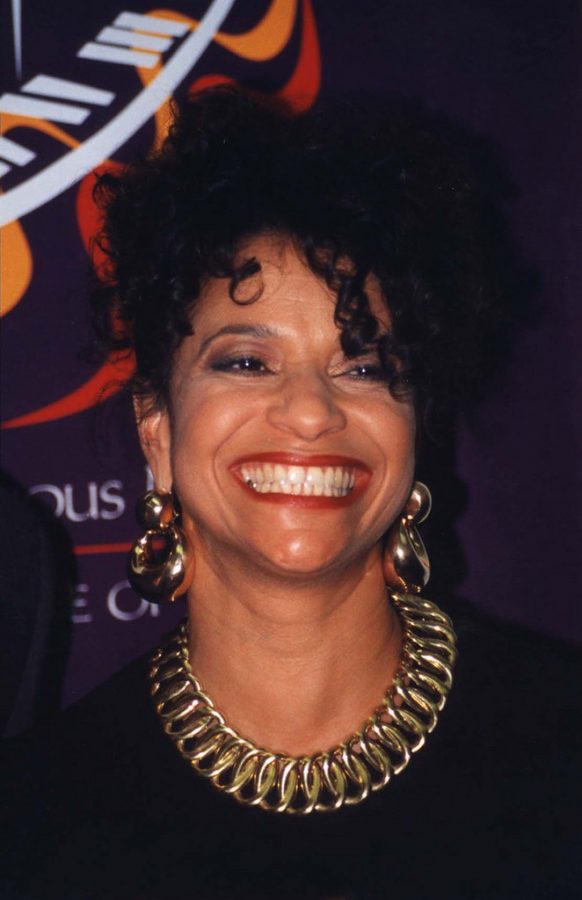 Best known to fans of '80s television, the Oscars, televised dance competitions and "Grey's Anatomy," Debbie Allen is an actress, choreographer,...