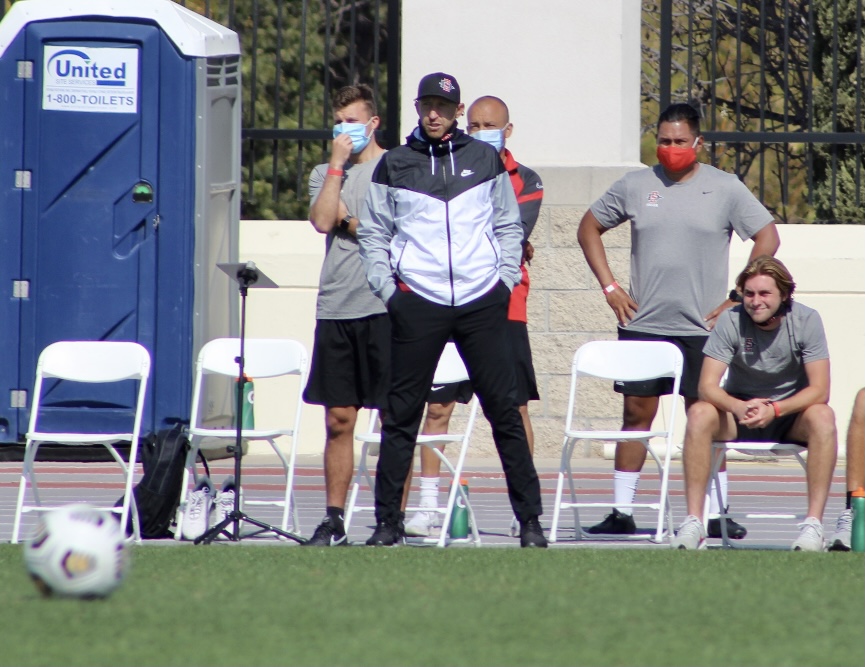 The San Diego State men's soccer team finished its season with a 1-7-2 record. This was the program's first season under head coach Ryan Hopkins. The...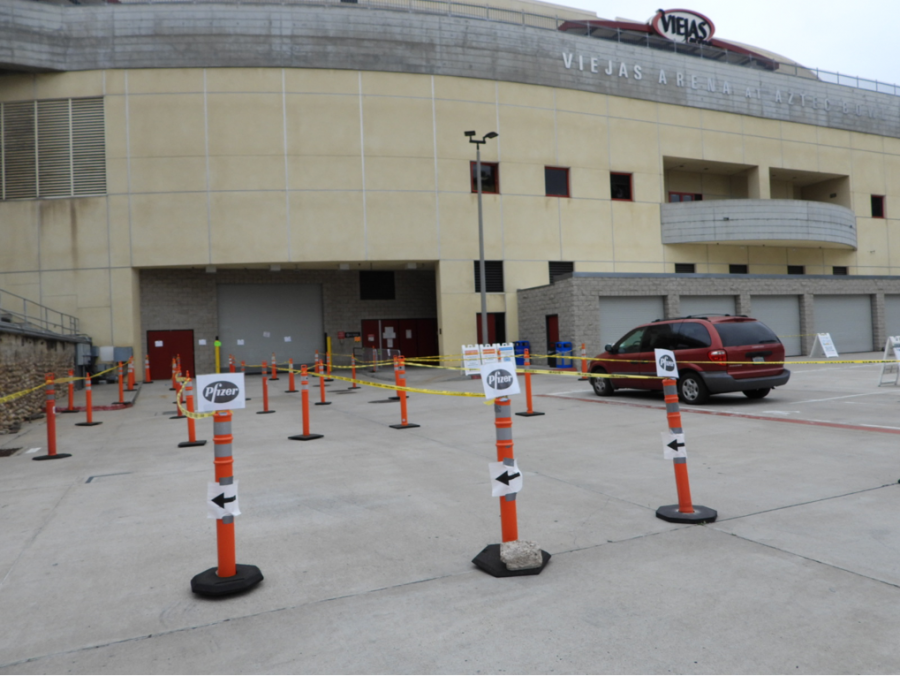 It's been a year since what's felt like the world has shut down, a pandemic struck and barriers prevented us from going about our daily lives. Now...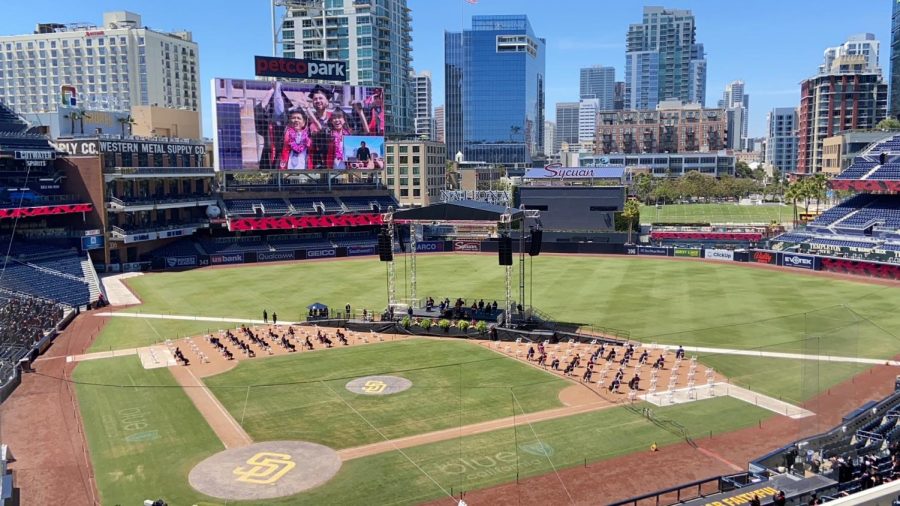 The College of Education and College of Sciences at San Diego State kicked off three days of historic in-person commencement ceremonies at Petco...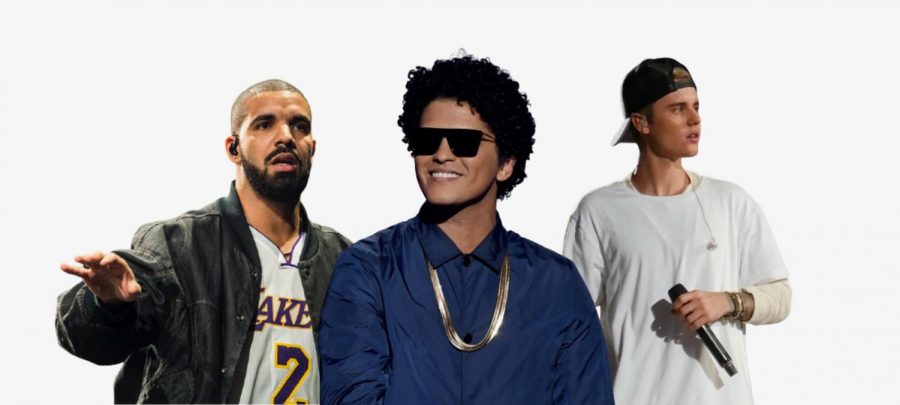 Since the start of 2021, music releases have seemed to be a minor discussion. The year for music has definitely started off slow, partly due...
Load more stories