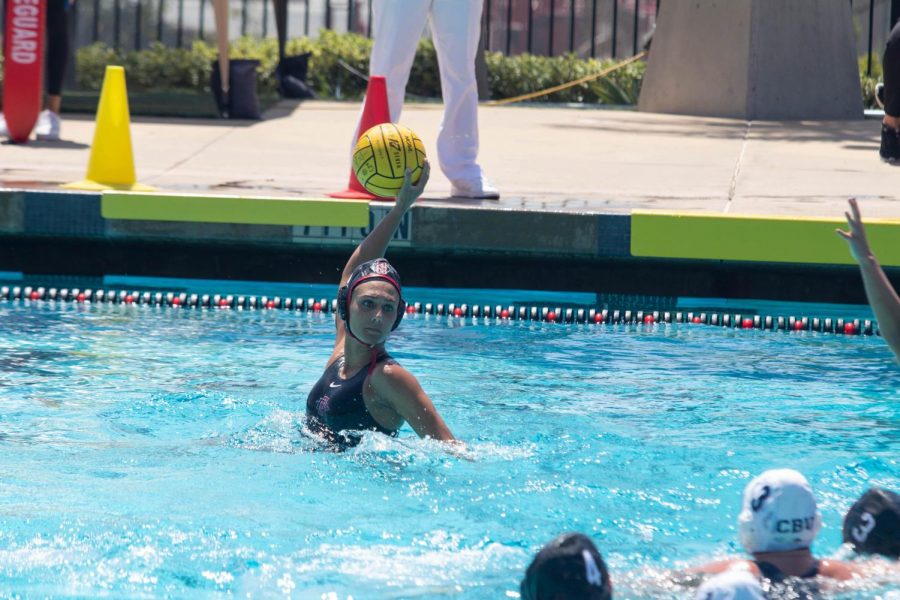 Getting hot at the end of the season with the postseason right around the corner is something every coach desires.  For No. 14 San Diego...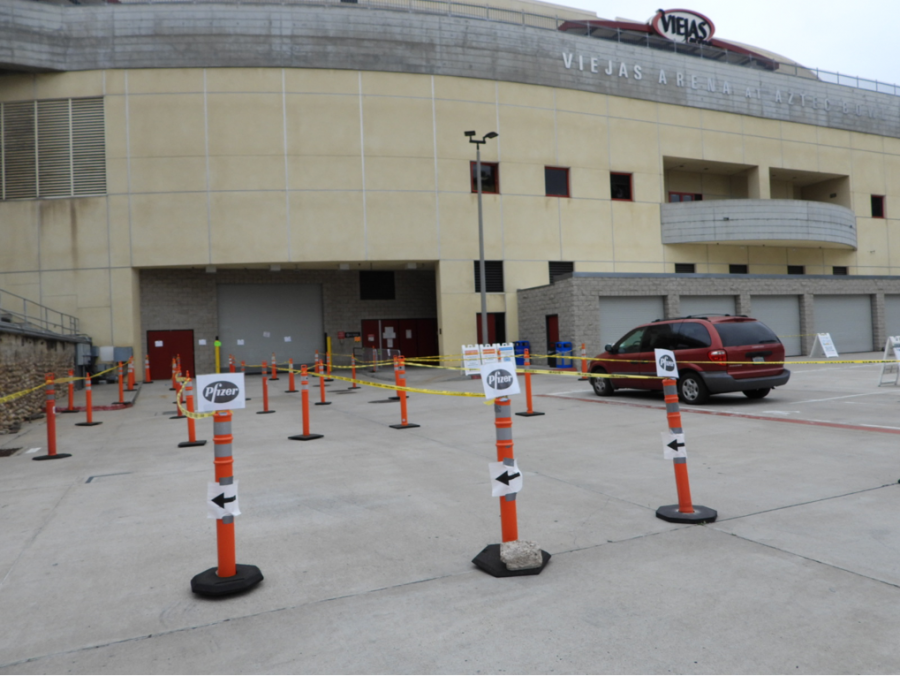 It's been a year since what's felt like the world has shut down, a pandemic struck and barriers prevented us from going about our daily lives. Now...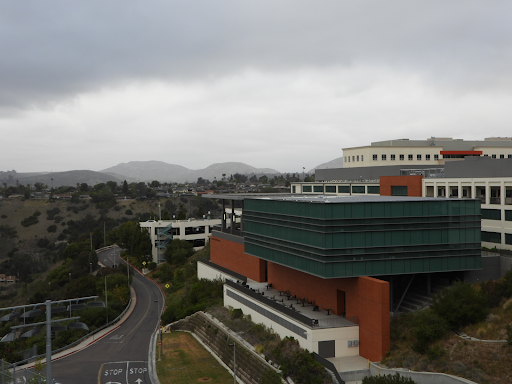 San Diego County moved into the orange tier of California's COVID-19 prevention framework last Wednesday, April 7. The move comes after San...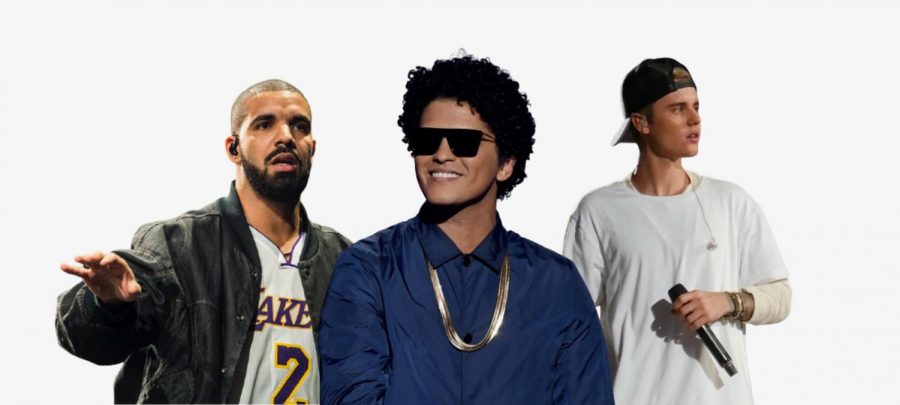 Since the start of 2021, music releases have seemed to be a minor discussion. The year for music has definitely started off slow, partly due...