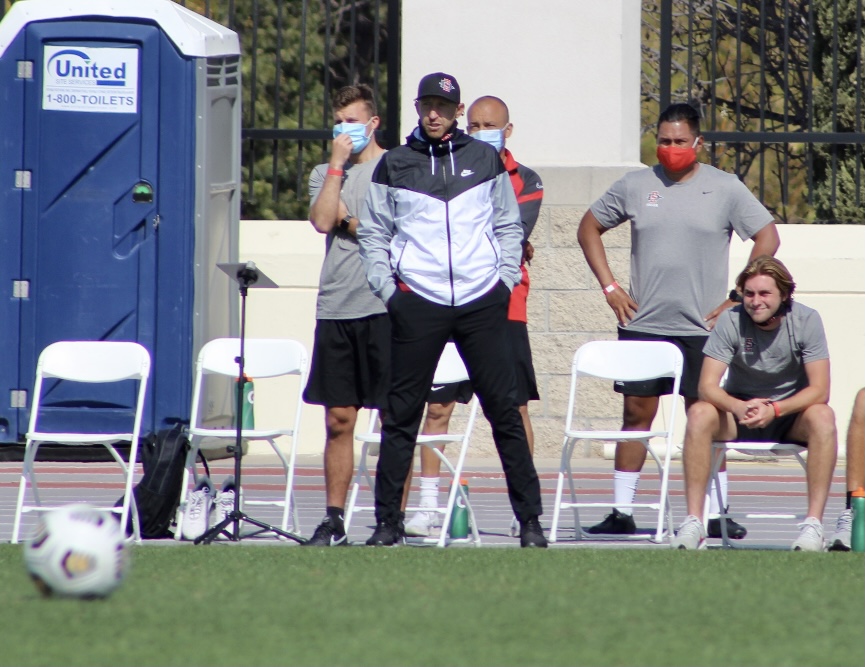 The San Diego State men's soccer team finished its season with a 1-7-2 record. This was the program's first season under head coach Ryan Hopkins. The...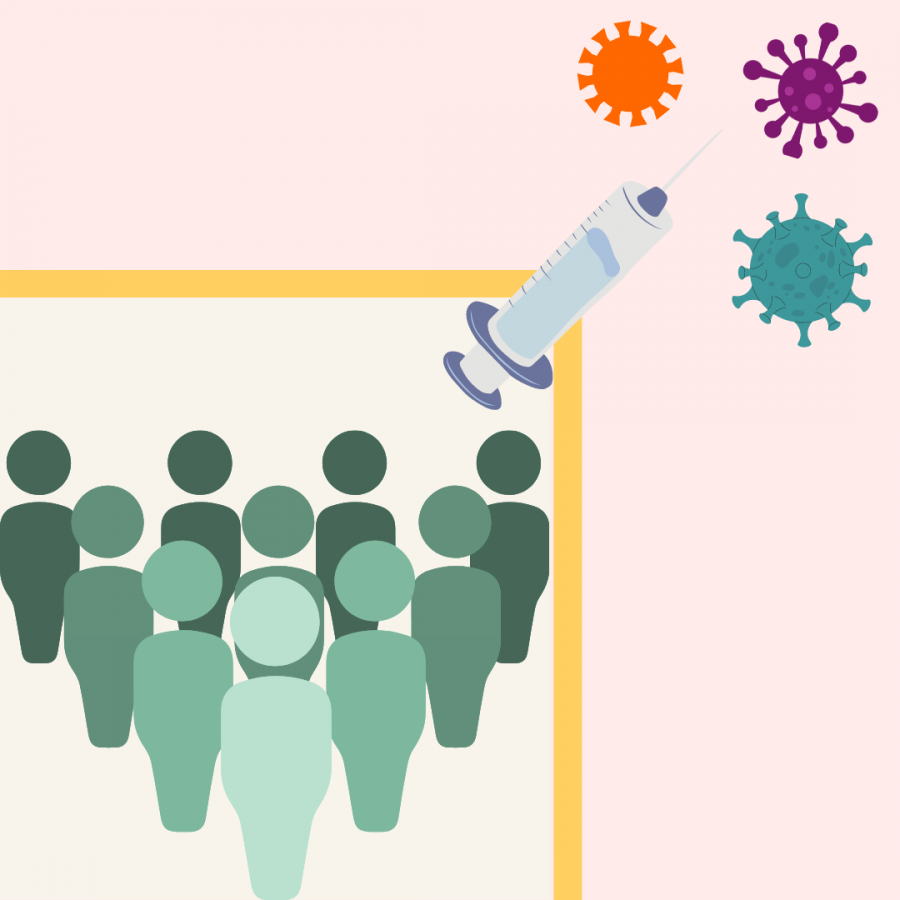 Under the guidance of anthropologist Dr. EJ Sobo and School of Public Health co-lead Noe Crespo, San Diego State University researchers have...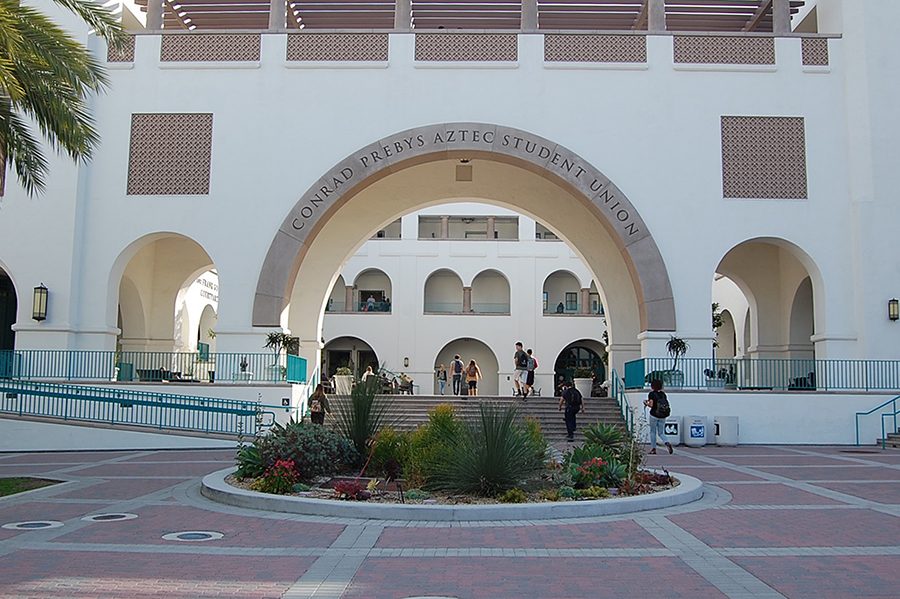 On July 27, the California State University (CSU) system declared the COVID-19 vaccine will be required for students, faculty and staff, including...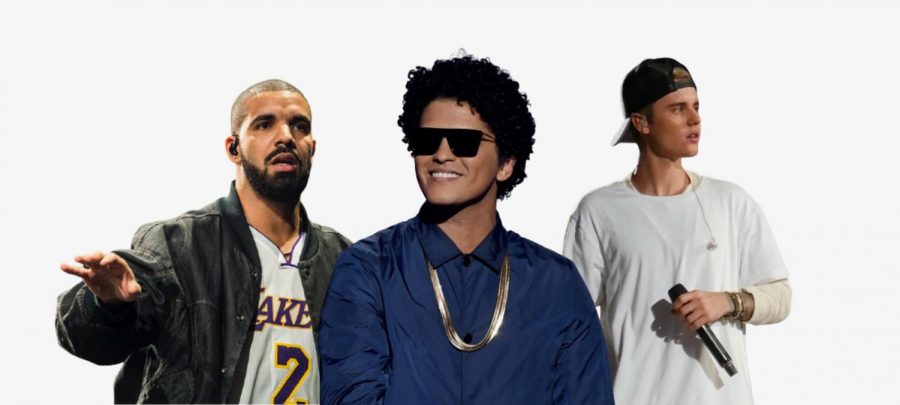 Since the start of 2021, music releases have seemed to be a minor discussion. The year for music has definitely started off slow, partly due...