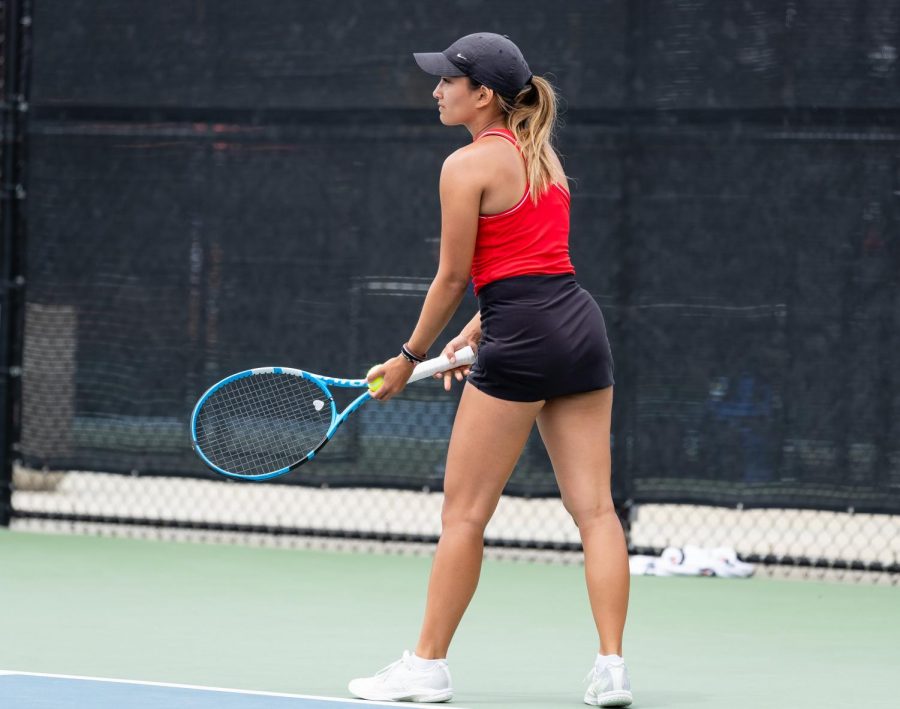 The San Diego State women's tennis team hosted their first home event of the year, welcoming six schools for the Fall Classic I that ran from...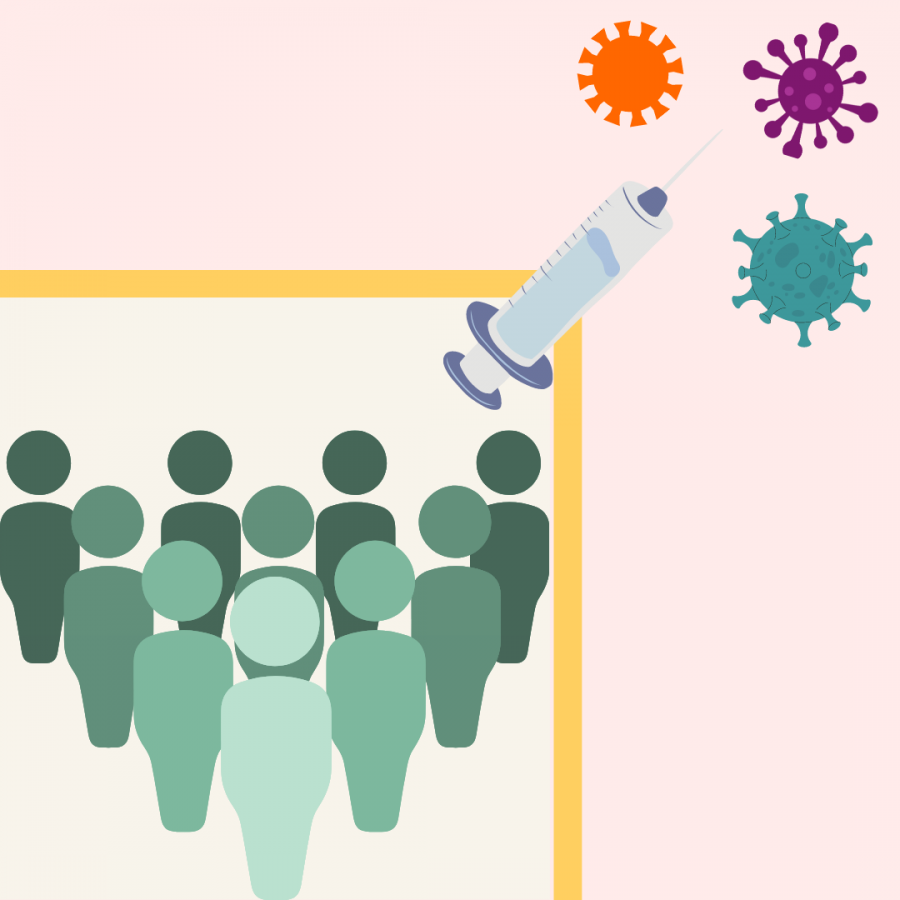 Under the guidance of anthropologist Dr. EJ Sobo and School of Public Health co-lead Noe Crespo, San Diego State University researchers have...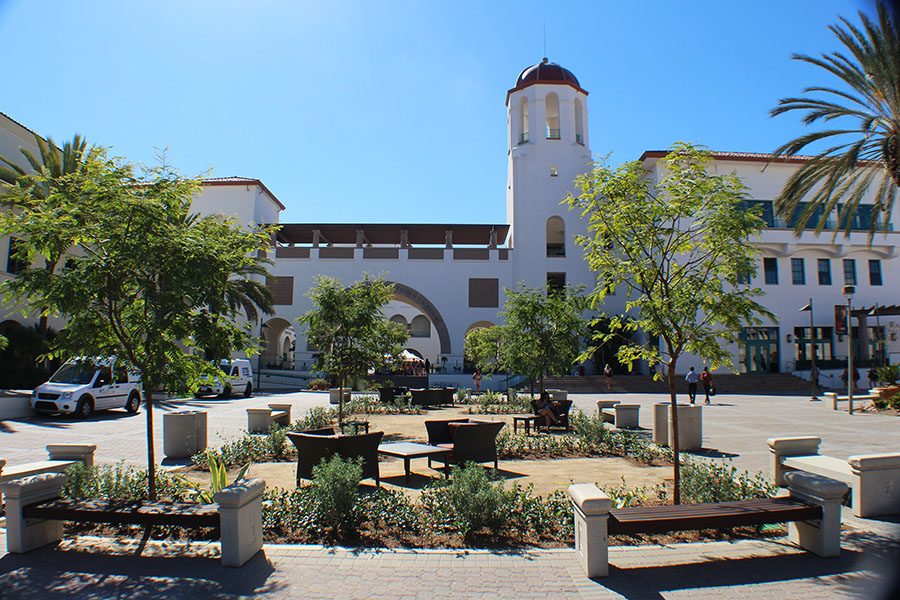 San Diego State announced this morning the first two weeks of the next semester, from Jan. 19 through Feb. 4 will be virtual.   The decision...
Mundo Azteca Editor Noé Sandoval speaks to the organizers of SDSU's Day of the Dead celebrations.