Editors Note: Of the 7 cases reported on Oct. 5, 0 are new. The remaining 7 were already reported by San Diego County Health and Human Services Agency, but only recently identified to be associated with SDSU. This is also the case for the 109 cases reported on Sept. 25, 26 and Oct. 1. Only 36 were new cases and the other 98 were previously reported by the county.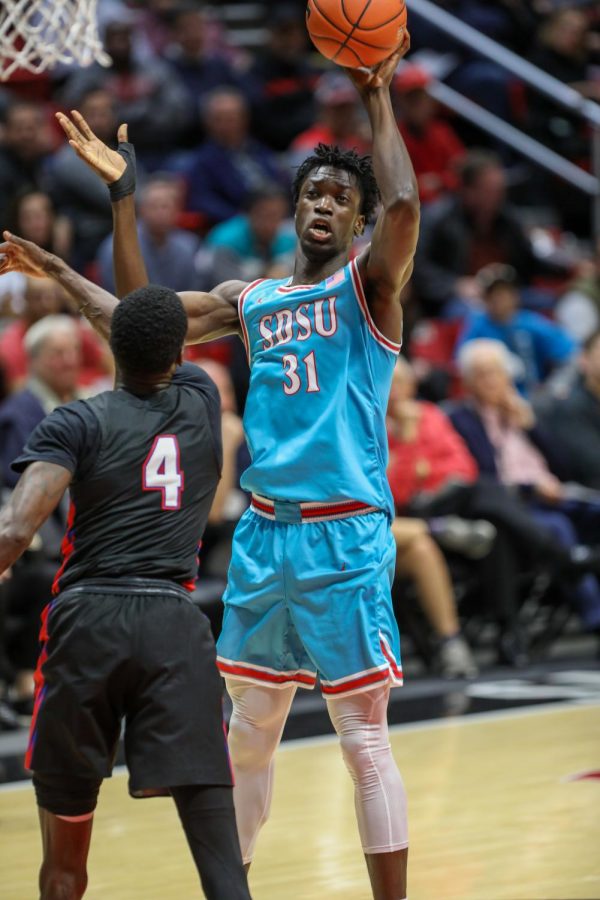 by
Kyle Betz
, Sports Editor •
October 23, 2020
The COVID-19 pandemic was the catalyst that cut San Diego State men's basketball's season short in March, when the NCAA Tournament was canceled...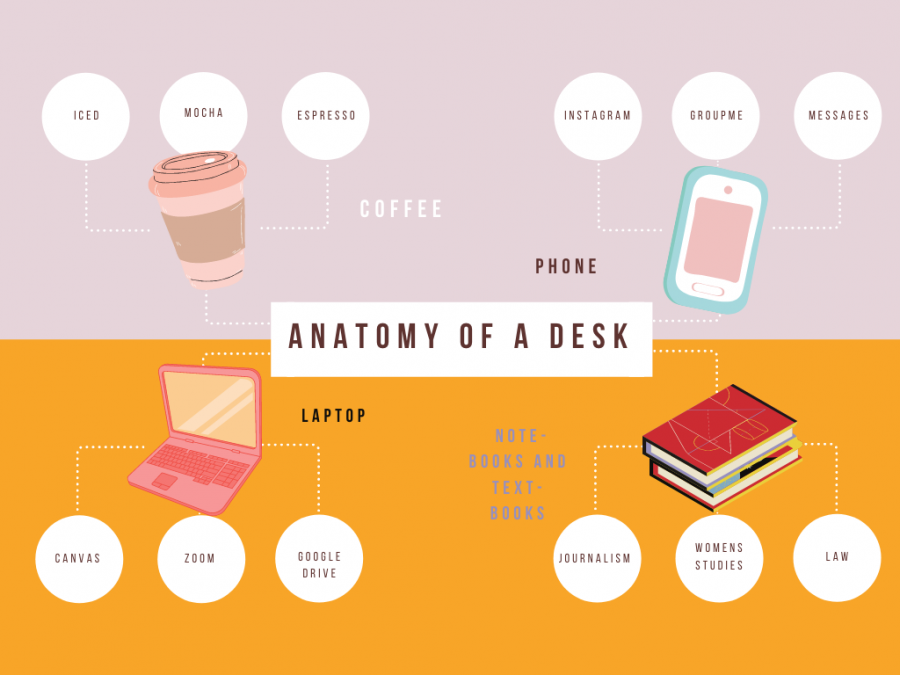 With San Diego State scaling back operations this March – stopping all but essential research and transitioning the majority of classes online...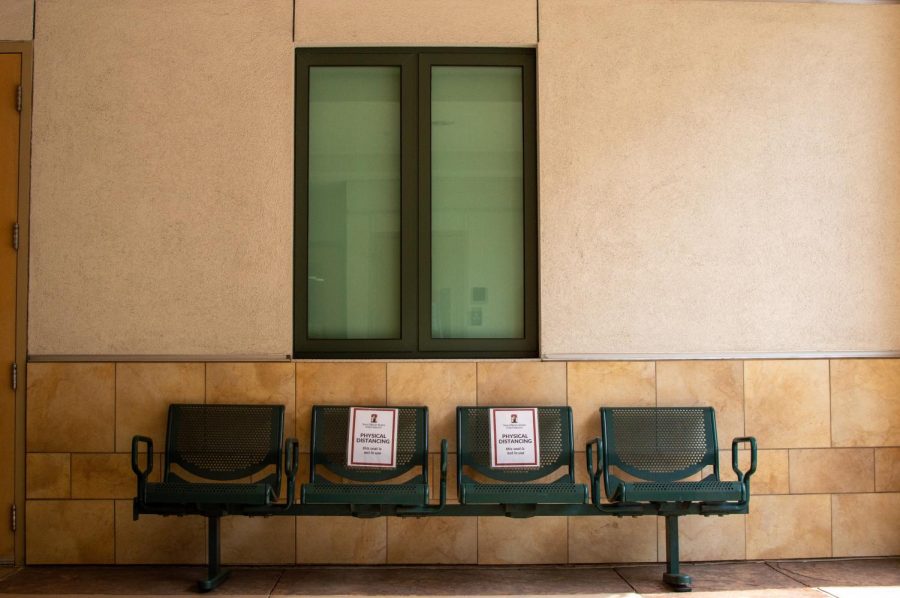 San Diego State has reintroduced a stay-at-home advisory for all students on and off campus as the Halloween weekend approaches and after several...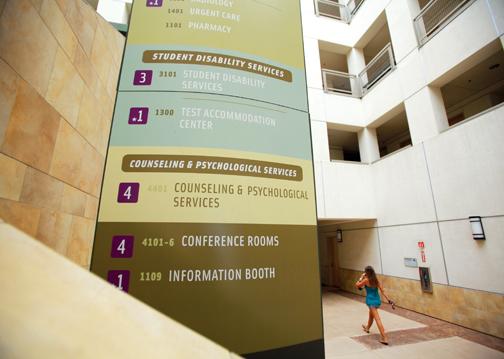 Due to concerns over COVID-19, San Diego State is providing a majority of its instruction online for the fall semester. For many, the transition...