Aztec Gaming: Steam unveils mobile app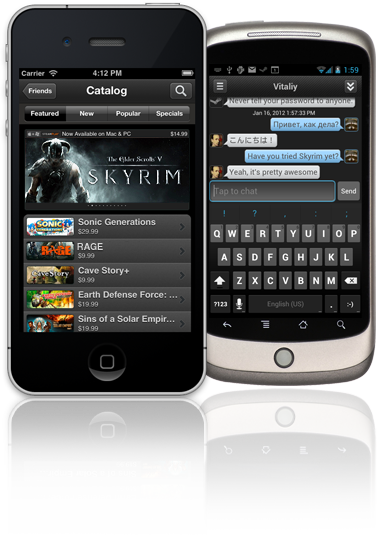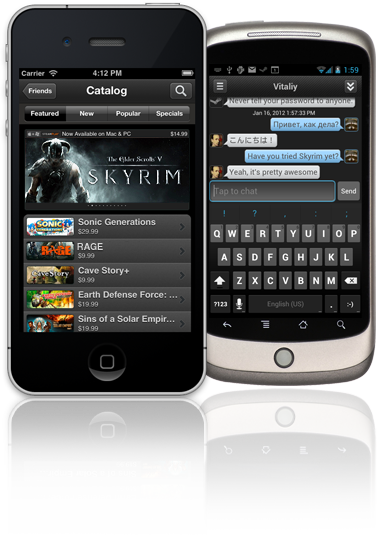 If you are a PC or Mac gamer, chances are you've heard of, and probably use, Valve's Steam software.
Until now the program has been stuck on desktops and laptops, but no longer; Meet the new Steam app, available on iOS and Android.
The most notable feature is access to your friends list so you can chat with anyone you have added to Steam.
You can also browse the Steam store and check out the latest sales, of which Steam is renowned for.
Currently in beta, you'll have to access the app on your phone to be entered for a chance at an access key.
Excited to access your Steam friends from your phone? Can't wait to browse the store on the go? Tell us in the comments!