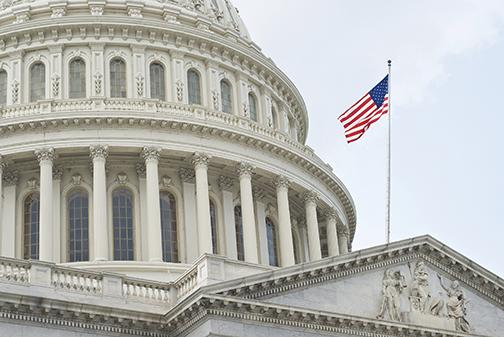 On Jan. 6, while Vice President Mike Pence presided over a joint session of Congress where newly sworn-in lawmakers gathered to certify the Electoral...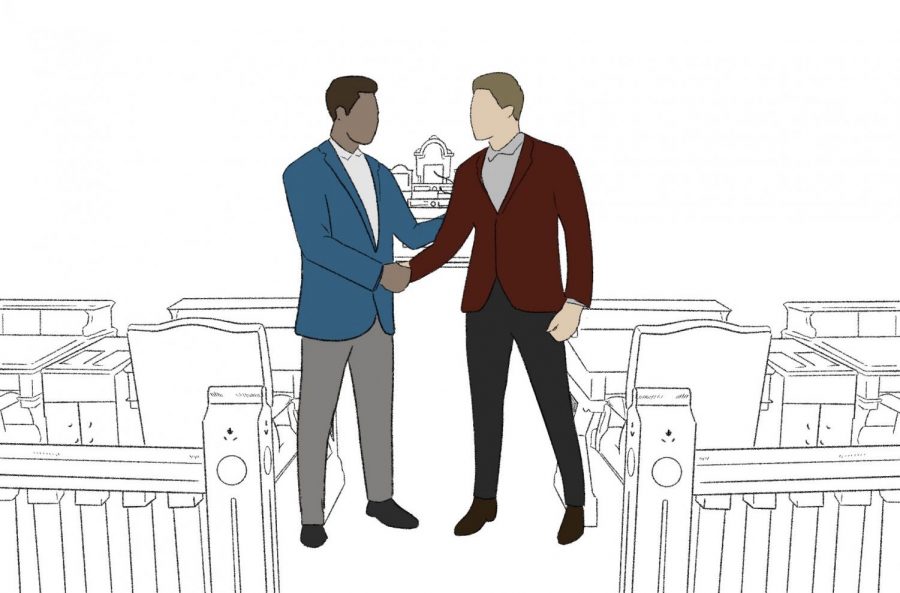 President Joe Biden's Inauguration commenced with words about unity, tolerance and the preservation of democratic values. In his speech, Biden...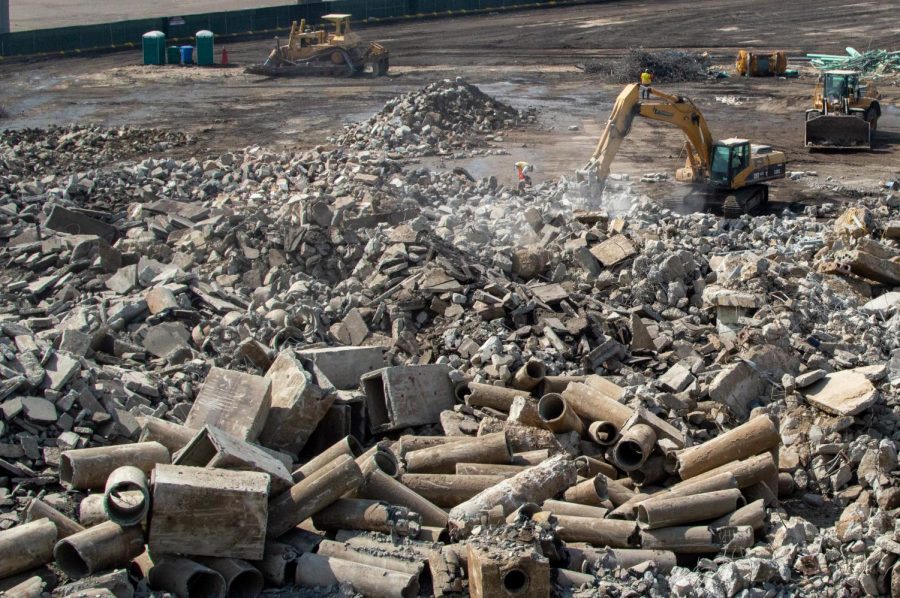 The stadium in Mission Valley has been known by many names, San Diego Stadium, Jack Murphy Stadium, Qualcomm Stadium, and SDCCU Stadium. Though...