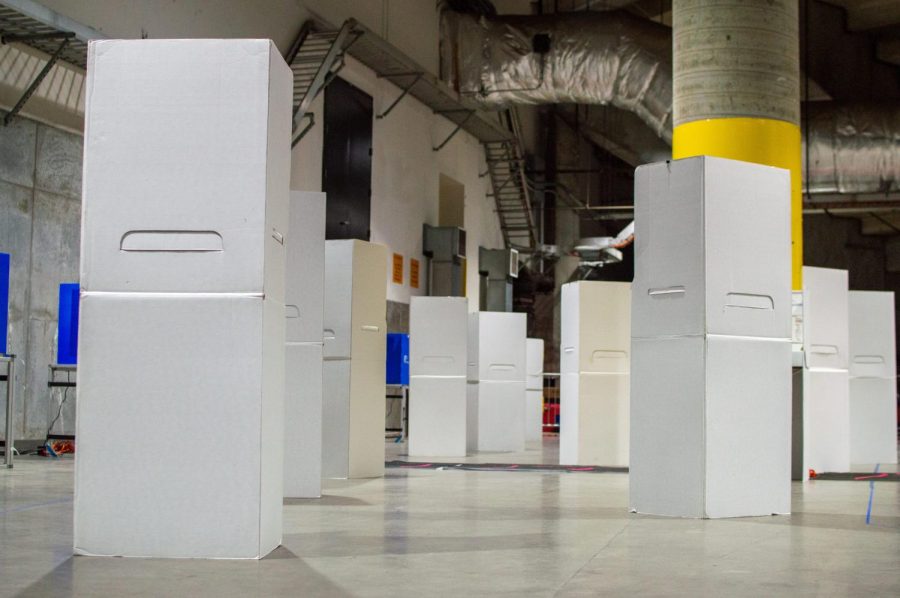 Earlier this month, California voters passed five of the propositions on the ballot and rejected seven. Proposition 17, which allows state...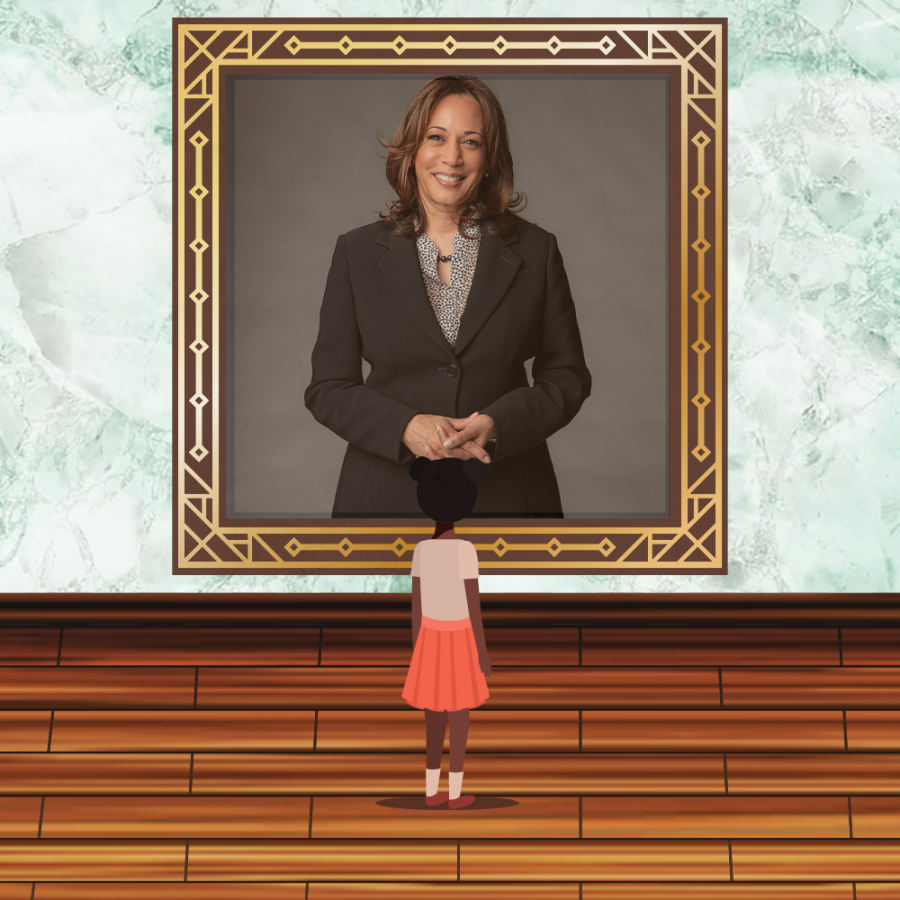 Growing up in America, it wasn't often that I saw South Asian characters in the media, and if I did, they seemed exaggerated and not nearly...
As the 2020 Election comes to a close, celebrities throughout America are encouraging their fans to vote as well as endorsing candidates.  There...