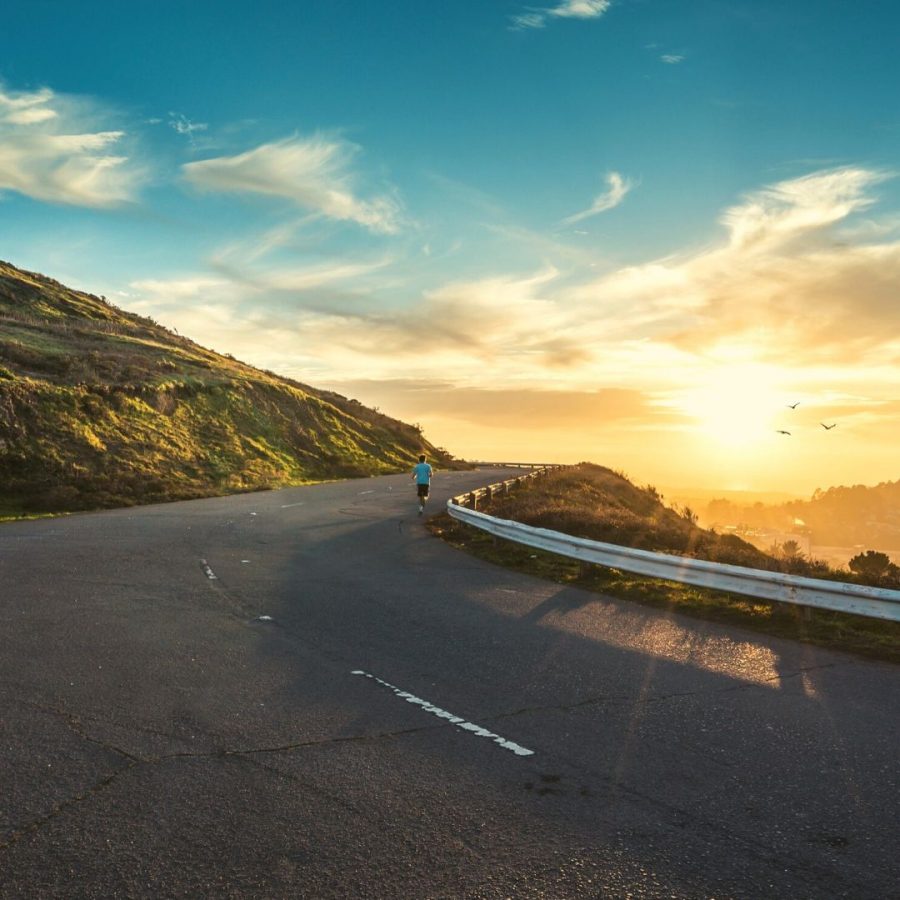 by Aaliyah Alexander, Staff Writer
July 6, 2020 • 2 Comments
Life, liberty and the pursuit of happiness is a phrase we've all heard once before. The American dream is built on the truth that...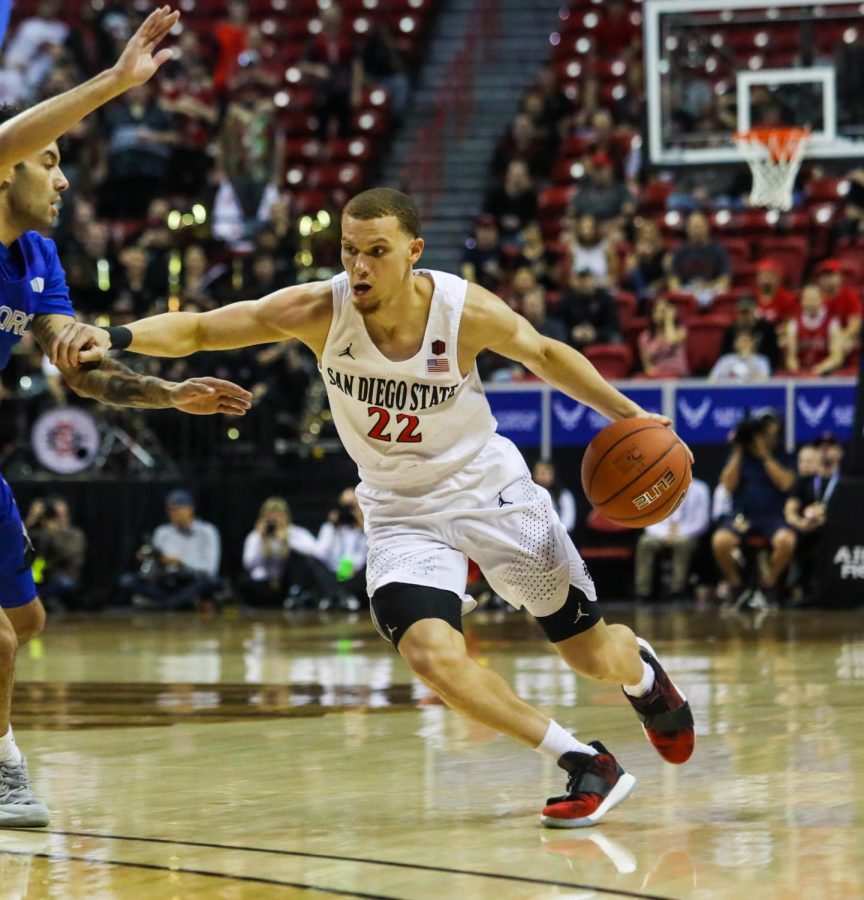 by Dustin Magallanes, Contributor
July 12, 2020 • No Comments
With Kawhi Leonard adding another NBA Championship and Finals MVP to his growing list of accolades last year, we were given a reminder...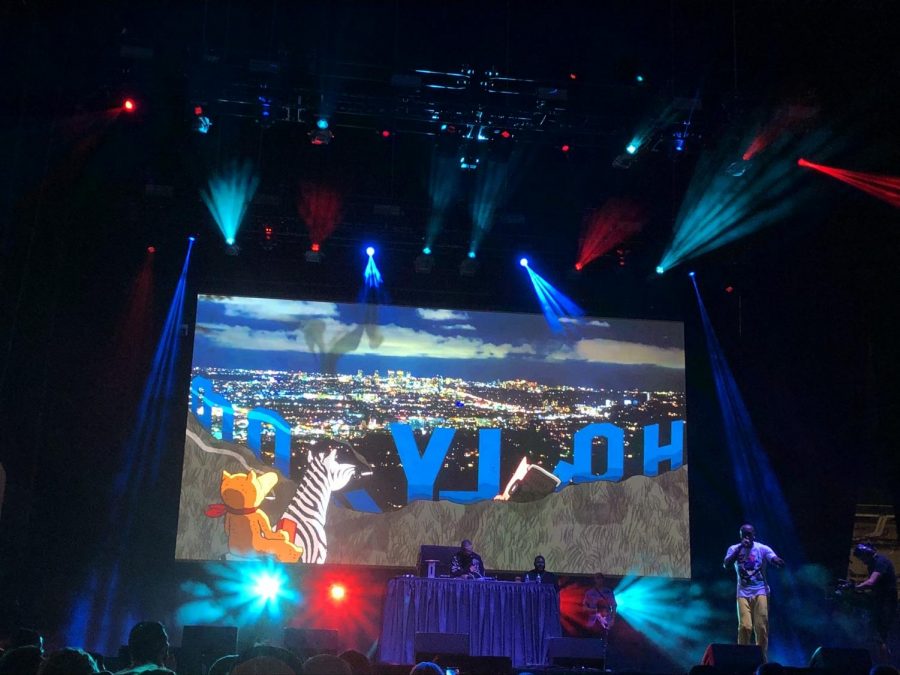 by Ryan Hardison, Senior Staff Writer
June 25, 2020 • No Comments
Music can be a helpful distraction from everything going on outside, but musicians are finding stunning and creative ways to integrate...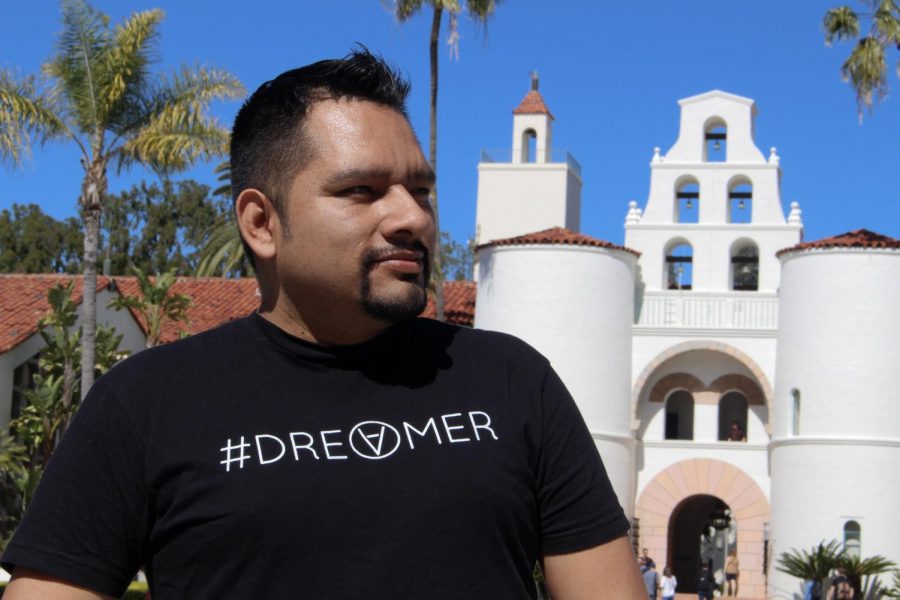 by Antonio Márquez, escritor
June 25, 2020 • No Comments
Una decisión es todo lo que tomó para darme el derecho a soñar de nuevo. Igual como la decisión que tomó mi madre de traerme...
<!— head —> <!— Medium Rectangle Exclusive —>
SDSU community members attend premiere of "Chicana Stardust"
Weekly Print Edition – 03.11.20