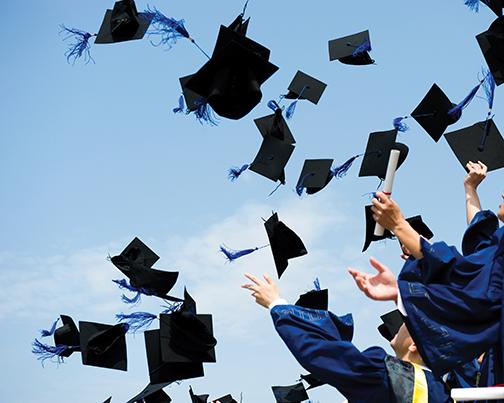 San Diego State grads could be celebrating in-person this May. Should conditions continue to improve and coronavirus cases continue...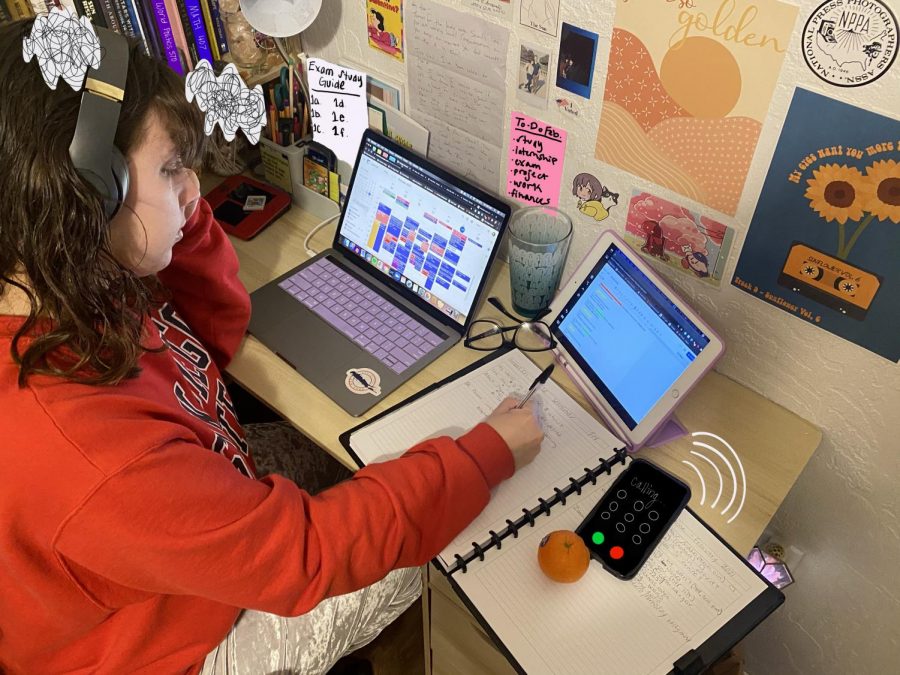 by Alexa Oslowski, Photo Editor
March 3, 2021 • 1 Comment
It's no secret that the last 12 months have thrown countless obstacles and struggles at everyone. Whether it was our health, financial...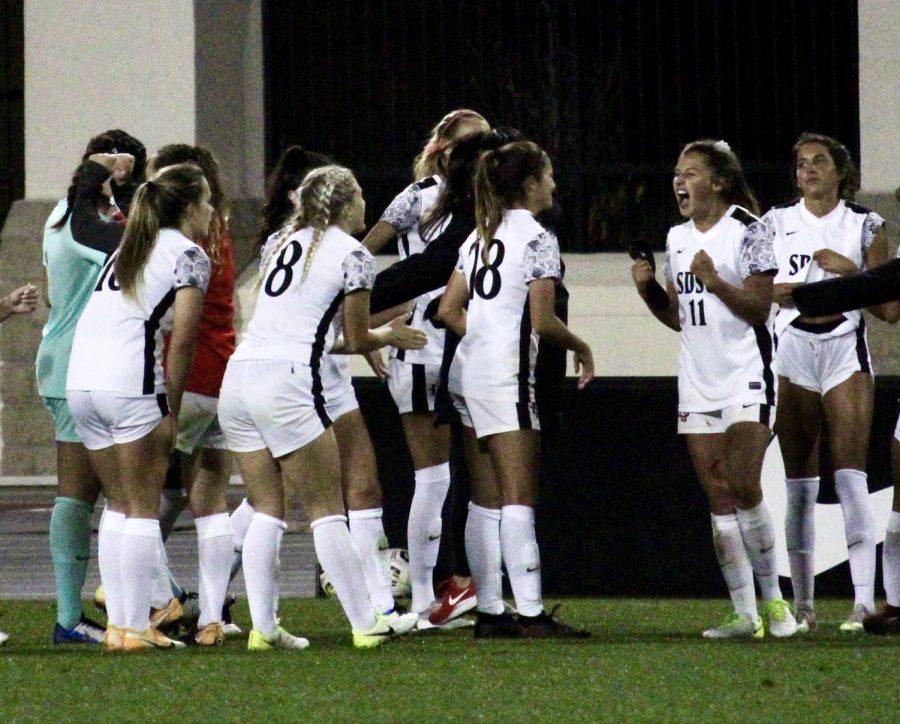 by Devin Whatley, Arts & Culture Editor
March 6, 2021 • No Comments
After transferring from the University of Oregon, San Diego State women's soccer forward Claire Watkins was looking forward to finally...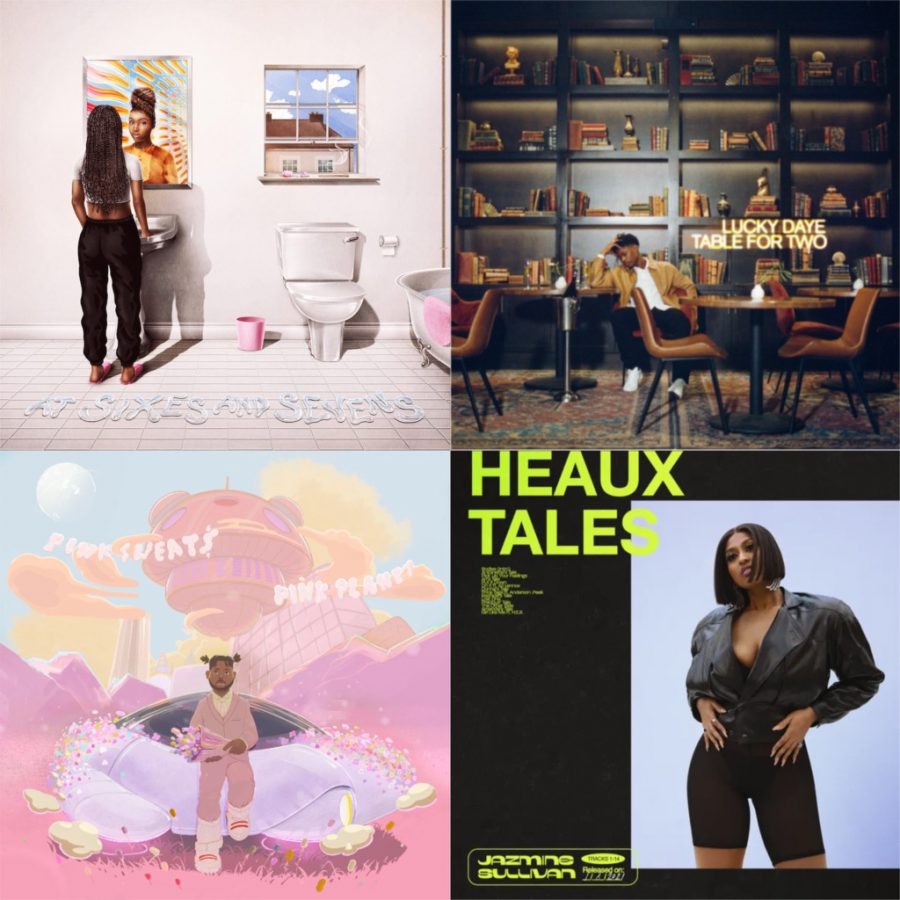 by Ryan Hardison, Senior Staff Writer
March 3, 2021 • No Comments
So far in 2021, music releases have been slow and steady.  Electronic, rap and alternative artists have had a few worthwhile showings,...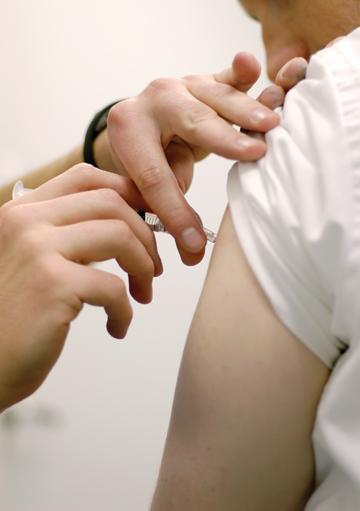 by Noé Sandoval, Mundo Azteca Editor
March 3, 2021 • No Comments
El 25 de febrero, la Universidad Estatal de San Diego anunció que muchos estudiantes y personal de la universidad ya son elegibles...
<!— head —> <!— Medium Rectangle Exclusive —>
Vol. 107, Issue 17 – March 3 to March 9
SDSU reacts to racial inequality