by Trinity Bland, Staff Writer
April 6, 2020 • No Comments
"What's your major?" This is a question that we, as college students, are used to being asked on a constant basis, seemingly...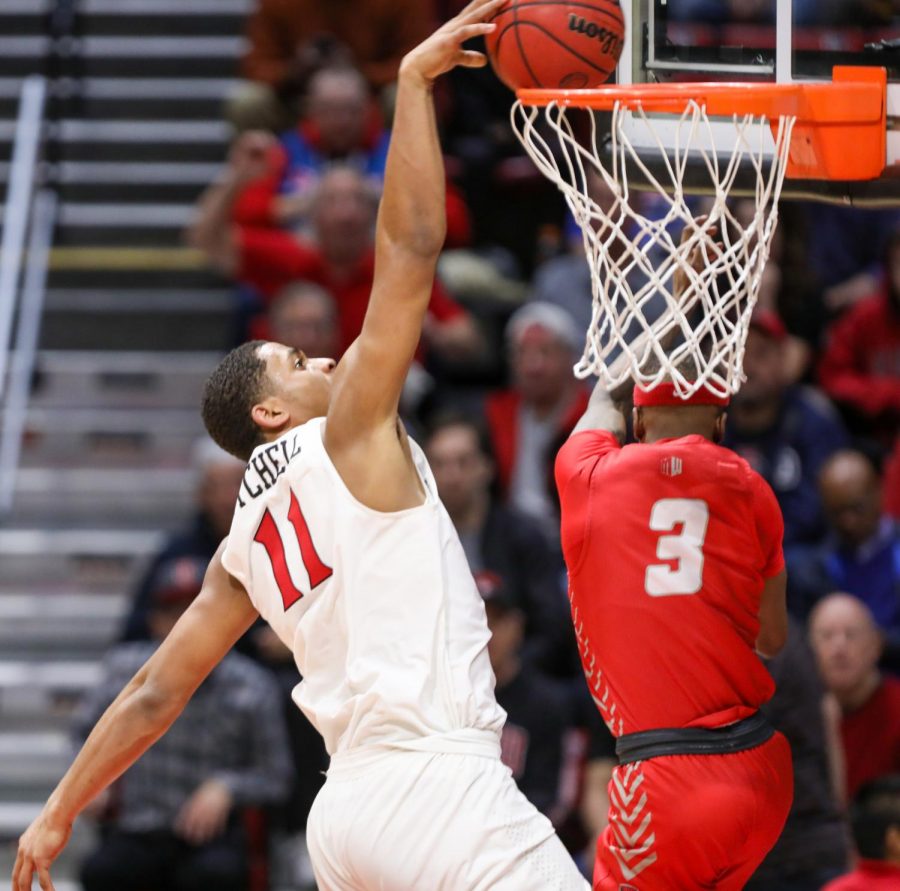 by Brandon Freed, Staff Writer
April 3, 2020 • No Comments
The San Diego State men's basketball team had arguably its best season in program history. The Aztecs were able to accomplish their...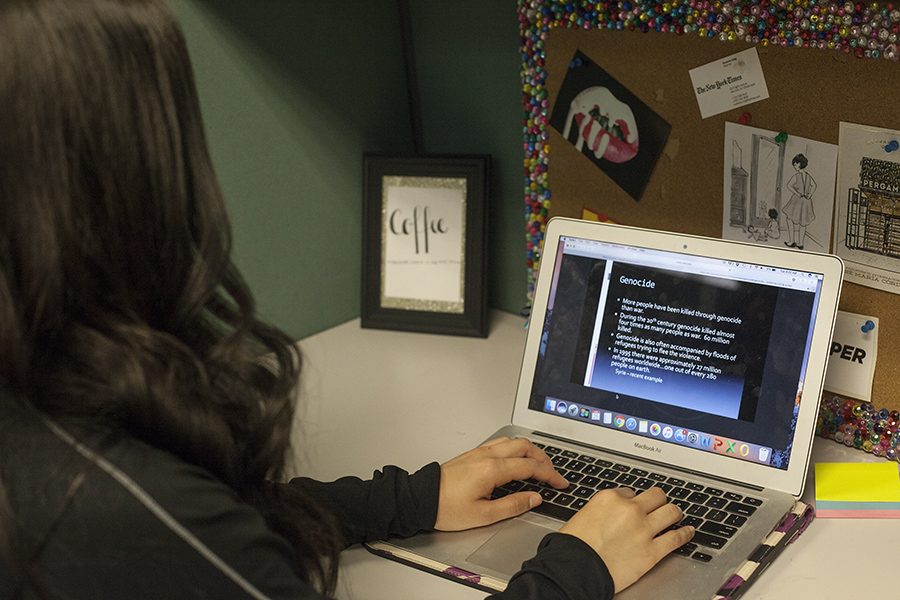 by Aaliyah Alexander, Staff Writer
April 4, 2020 • No Comments
The COVID-19 virus has been dominating our newsfeeds and conversations for weeks now. The sudden outbreak has prompted sudden actions...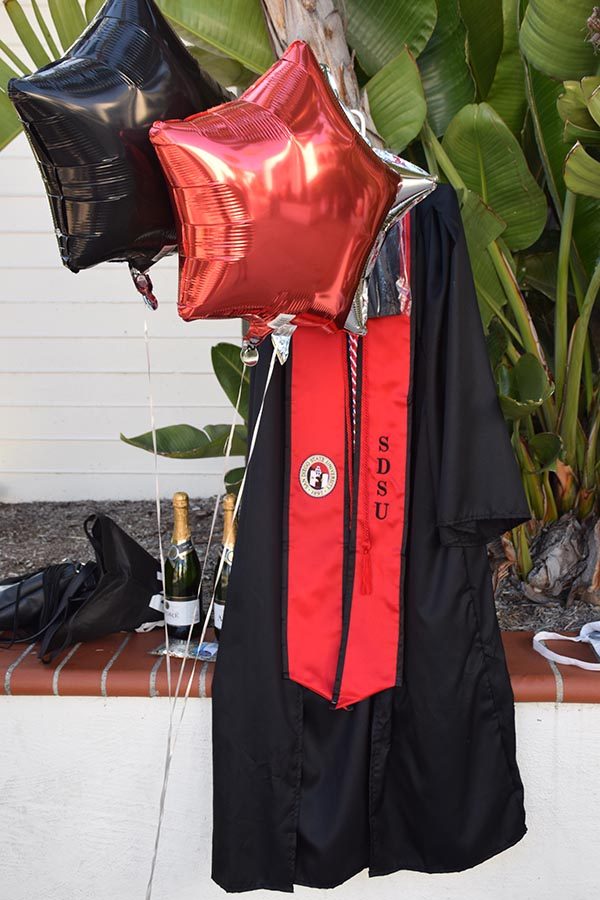 by Diane López, Asist. de editora
March 27, 2020 • No Comments
Entramos a la universidad con la meta de graduarnos, y para muchos es el día más importante de sus vidas. Desafortunadamente,...
<!— head —> <!— Medium Rectangle Exclusive —>
SDSU community members attend premiere of "Chicana Stardust"
Digital Gym Cinema holds the premiere of a short sci-fi film called "Chicana Stardust." SDSU students and alumi attended the event.
Weekly Print Edition – 03.11.20
Loading Recent Classifieds...