by Hannah Goldstone, Staff Writer
August 14, 2019 • No Comments
Congratulations, you've made it into San Diego State. Whether or not SDSU was your dream school, your backup school or just happened...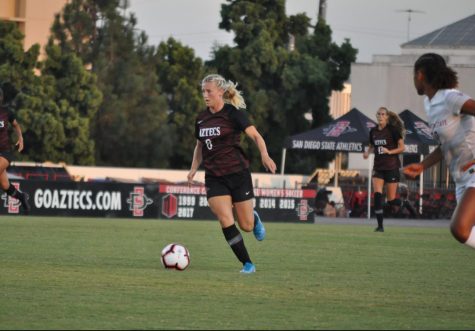 by Luis Lopez, Contributor
August 21, 2019 • No Comments
One main advantage any team can have against its competition is having an experienced and familiar squad. For San Diego State women's...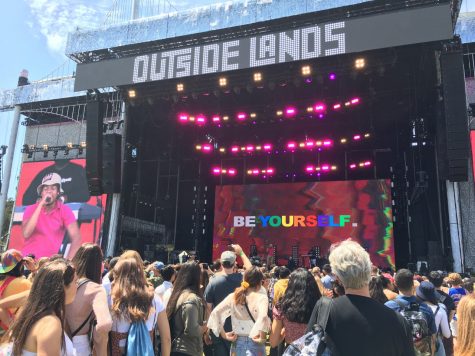 by Ceighlee Fennel, Arts & Culture Editor
August 14, 2019 • No Comments
Outside Lands opened up in Golden Gate Park in San Francisco this weekend, in case you didn't see all the Instagram posts. For most,...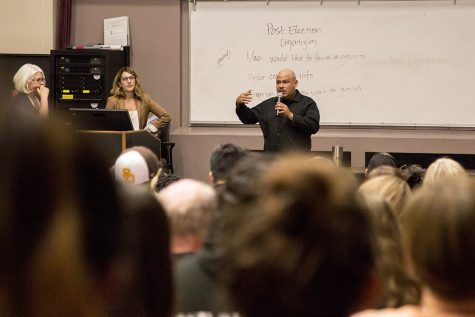 by Diane López, Asist. de Mundo Azteca
August 21, 2019 • No Comments
Roberto Hernández es uno de los pocos profesores de la facultad de Estudios Chicana y Chicano en la Universidad Estatal de San Diego,...
<!— head —> <!— Medium Rectangle Exclusive —>
Hundreds march to protest migrant detention centers in San Ysidro
Sexual Assault Magazine – 5-08-19
Loading Recent Classifieds...