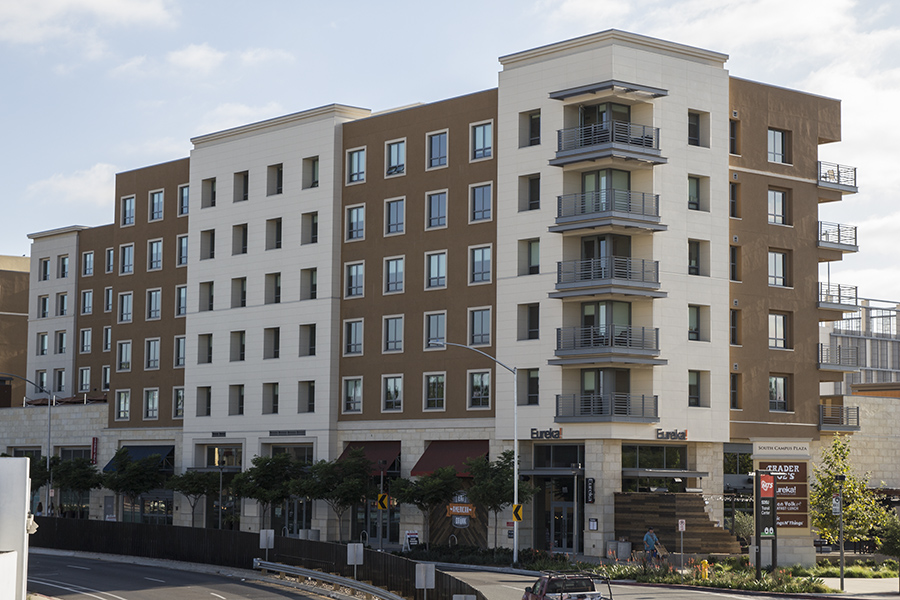 On May 14, San Diego State University Police arrested a 50-year-old man in connection to anti-Semitic vandalism found at South Campus...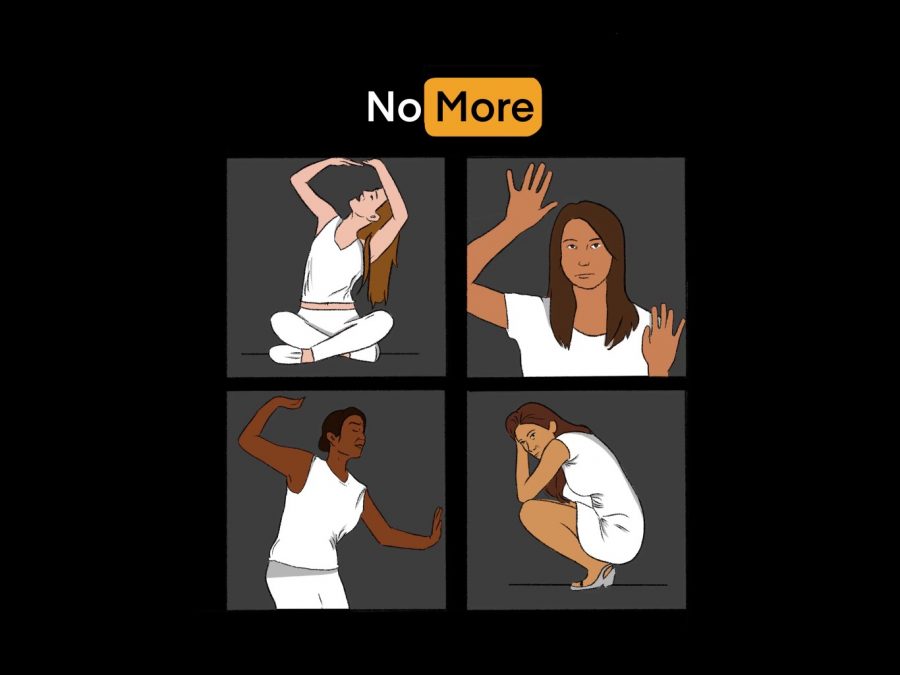 by Jermelle Macleod, Staff Writer
May 5, 2021 • No Comments
If you're consuming pornography: stop. You are contributing to one of the most harmful industries in the world.  Pornography...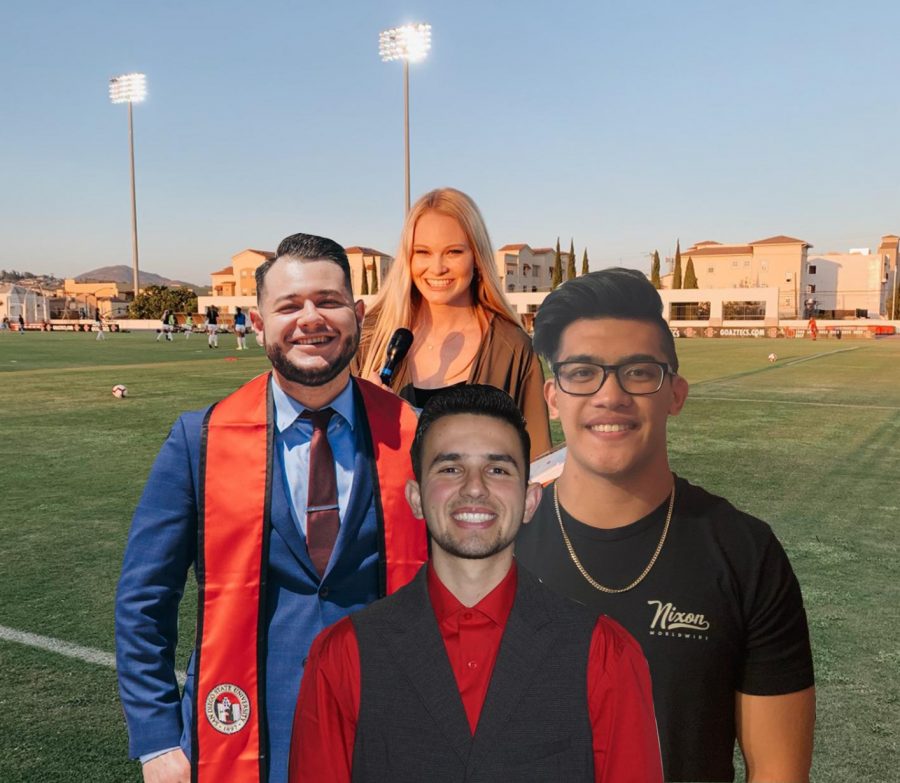 by Breven Honda, Senior Staff Writer
May 7, 2021 • No Comments
Last week, we talked to four graduating Daily Aztec Sports section writers about some of their recollections during their time as not...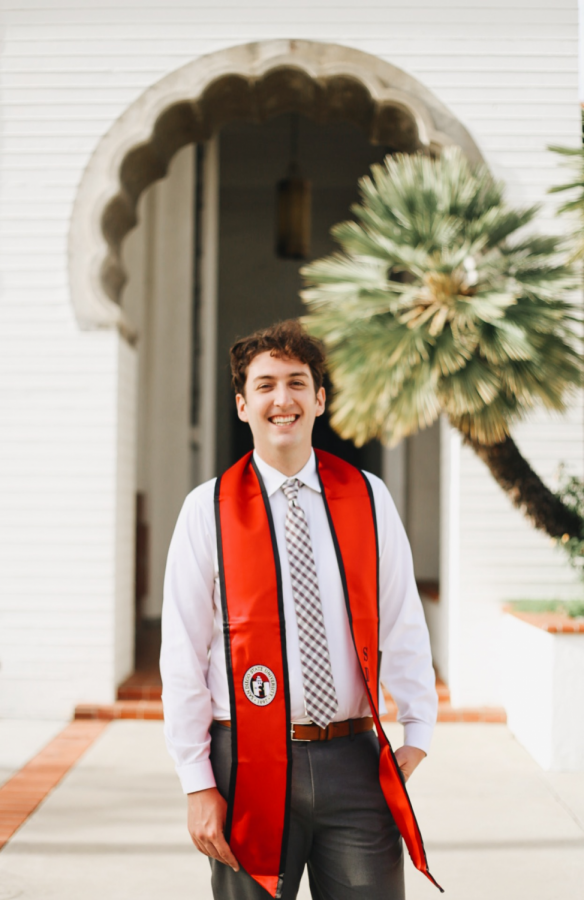 by Brenden Tuccinardi, Editor in Chief
May 5, 2021 • No Comments
I don't know how to feel writing this. Nostalgic, sad, relieved, overjoyed? Honestly, it's all of the above and then some. This...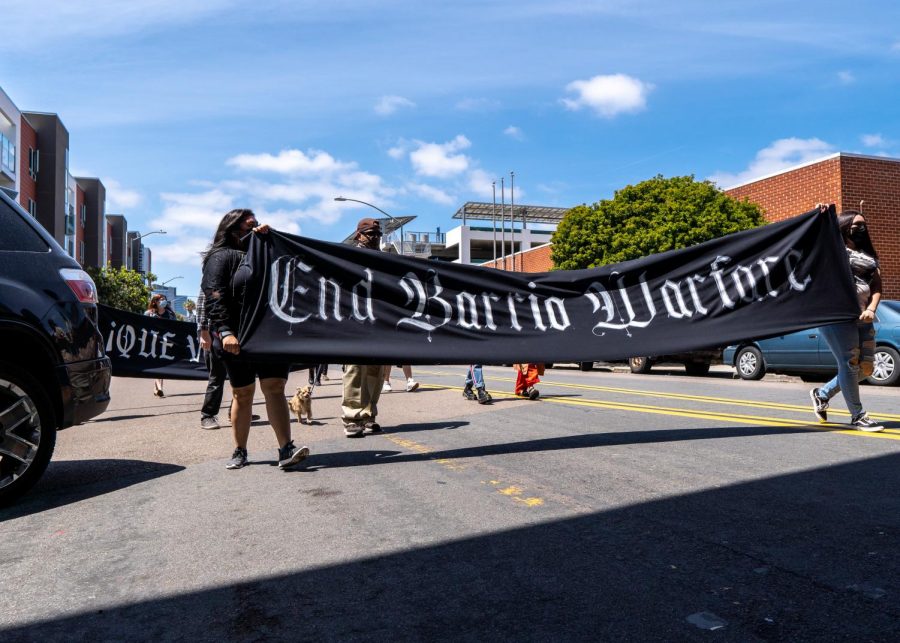 by Karina Bazarte, Assistant Mundo Azteca Editor
May 5, 2021 • No Comments
El 24 de abril, en las calles se podían escuchar los gritos de la comunidad, " ¡Chicano power! ¡QUE VIVA LA RAZA! Y ¡END BARRIO...
<!— head —> <!— Medium Rectangle Exclusive —>
Vol. 107, Issue 25 – Commencement
SDSU reacts to racial inequality