Editor in chief Catlan Nguyen talks to San Diego State students at Viejas Arena about how they voted in the California gubernatorial...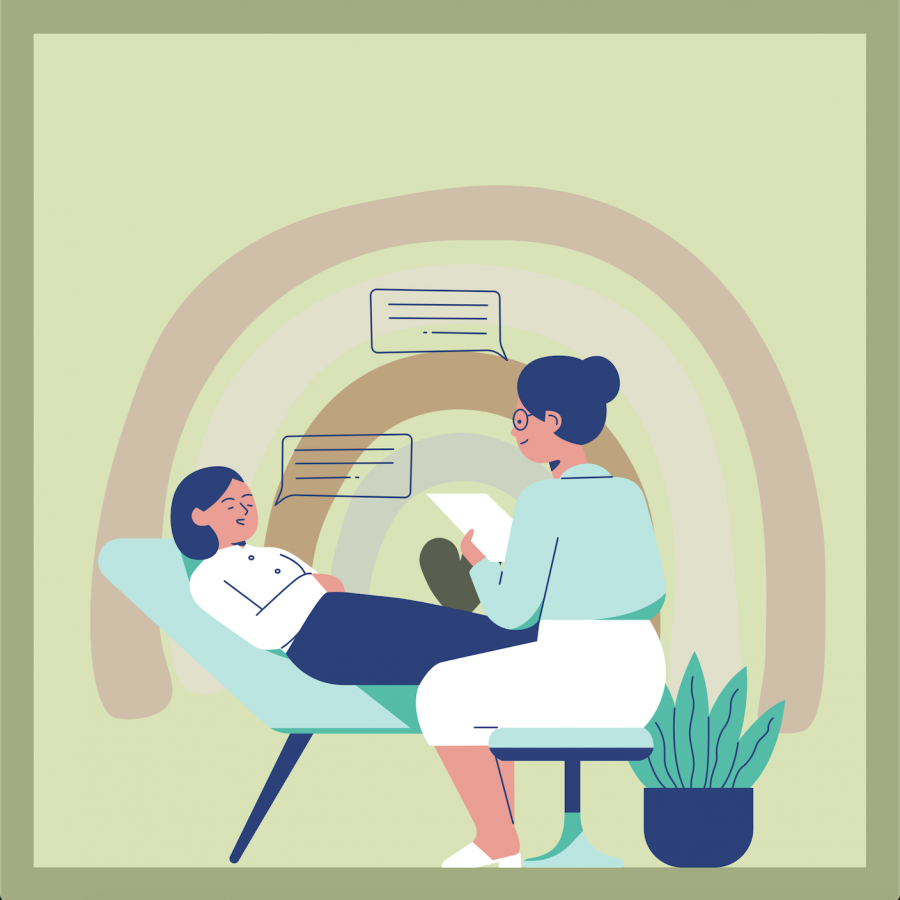 by Sierra Stallworth , Contributor
September 17, 2021 • No Comments
As students, we have a lot on our plates.  We attend classes everyday and try to retain information that is thrown at us. We attempt...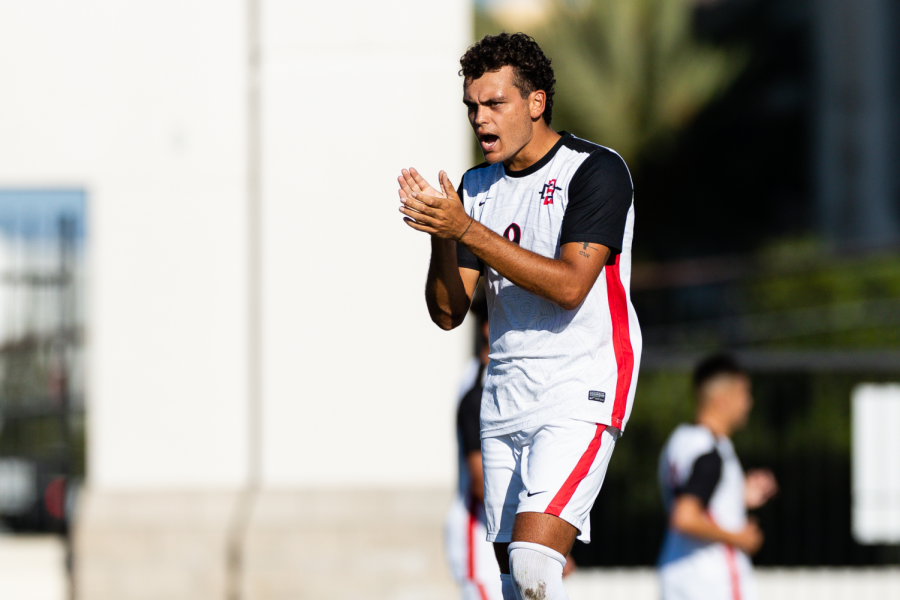 by Justin Cox, Contributor
September 15, 2021 • No Comments
Heading into Pac-12 conference play undefeated, the Aztec men's soccer team (3-0-2) was ranked No. 21 in the latest United Soccer...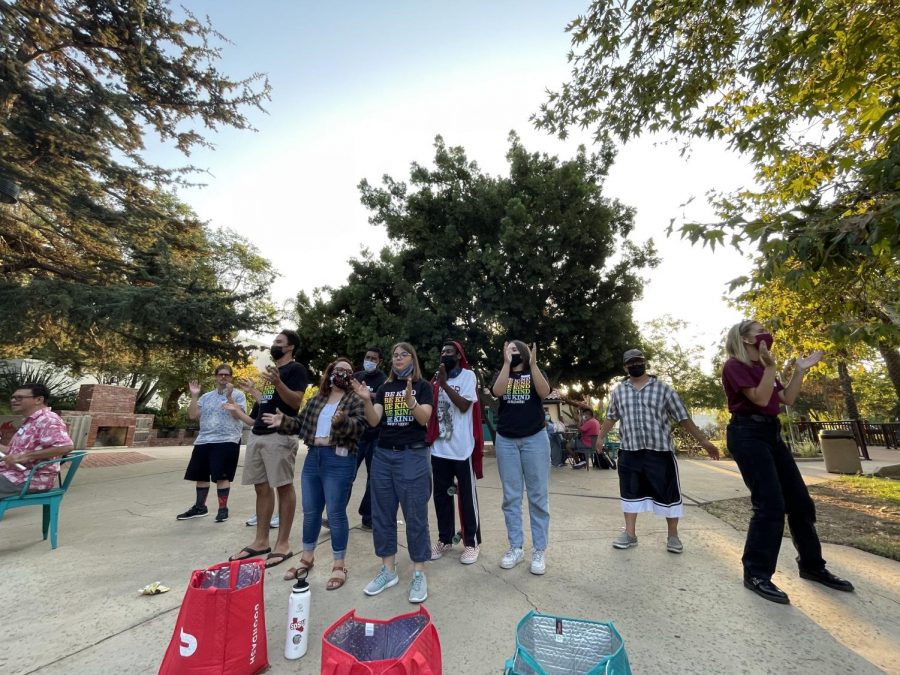 by Ryan Hardison, Arts & Culture Editor
September 16, 2021 • No Comments
College can be an isolating experience at times, and with so many tasks and obligations, it's hard to find the time to make new friends....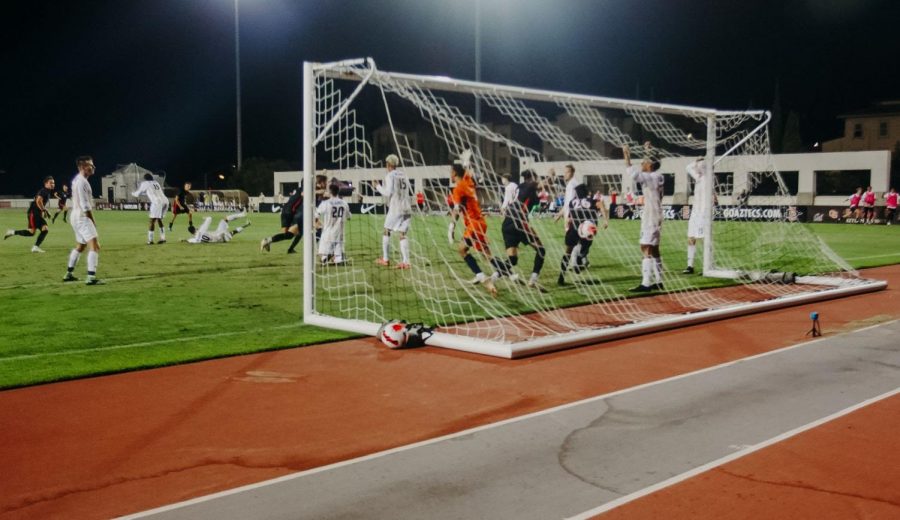 by Juan Daniel Avila, Escritor
September 15, 2021 • No Comments
El equipo de fútbol masculino de la Universidad Estatal de San Diego  blanqueó a UC Davis 1-0 en una dramática jugada de último...
<!— head —> <!— Medium Rectangle Exclusive —>