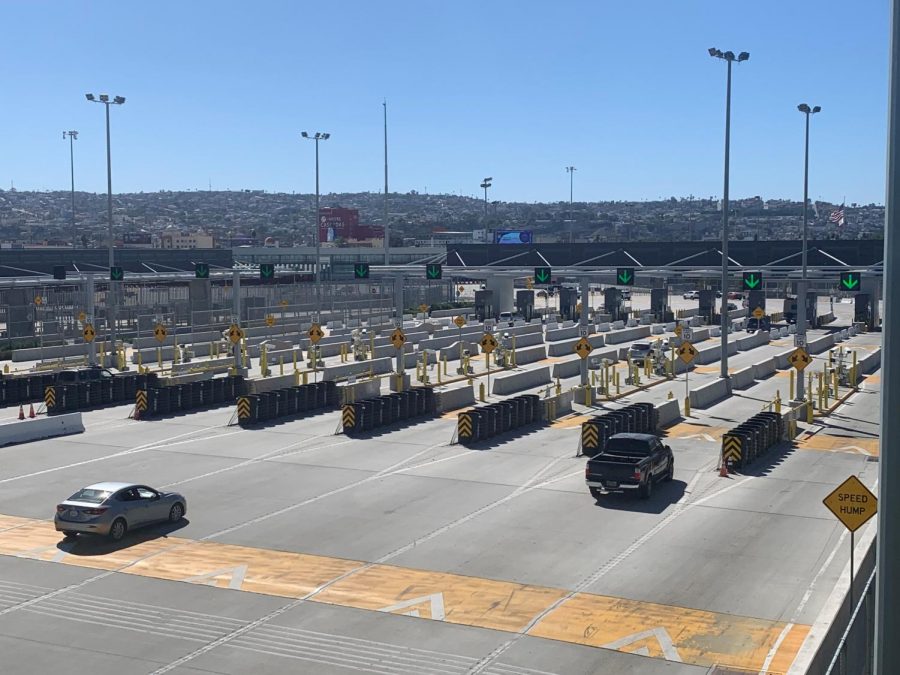 San Diego State has a community of Latino students who cross the border between Tijuana and San Diego in order to have an education...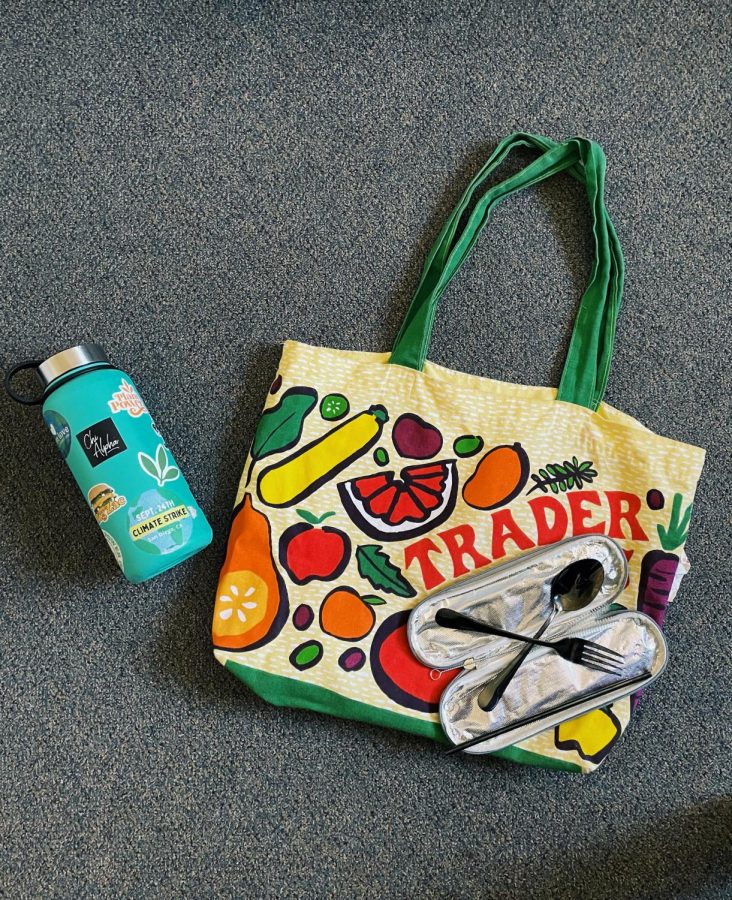 by Lindsey Anderson , Contributor
October 13, 2021 • No Comments
It is October 2021 and we have suddenly found ourselves knocking on the door of climate catastrophe. The time has arrived in which...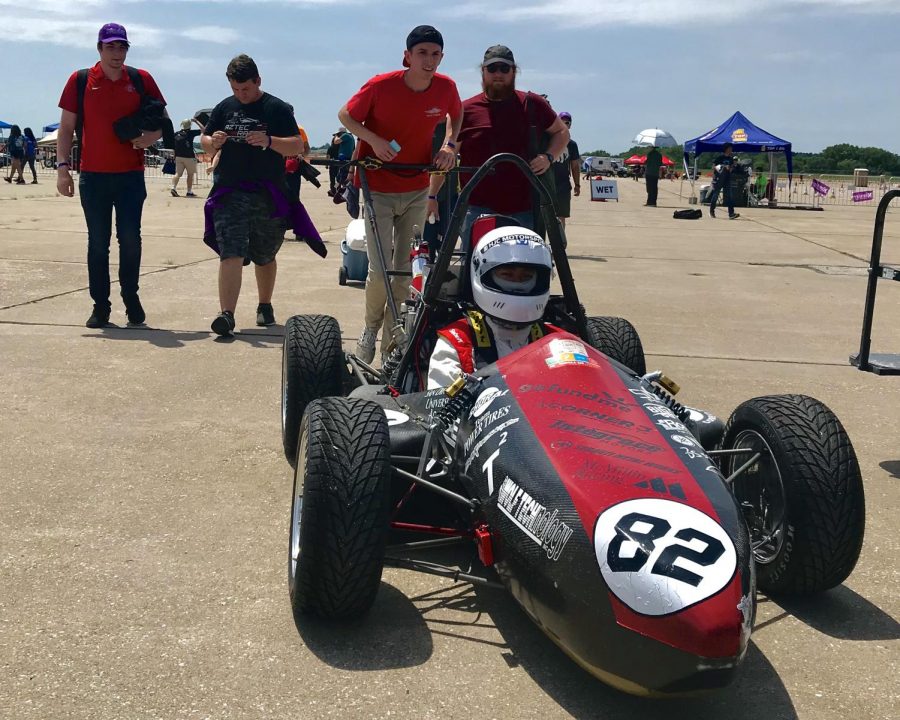 October 18, 2021 • No Comments
San Diego State's Aztec Racing team is preparing for the annual 2022 Formula SAE competition that will be held at the Michigan International...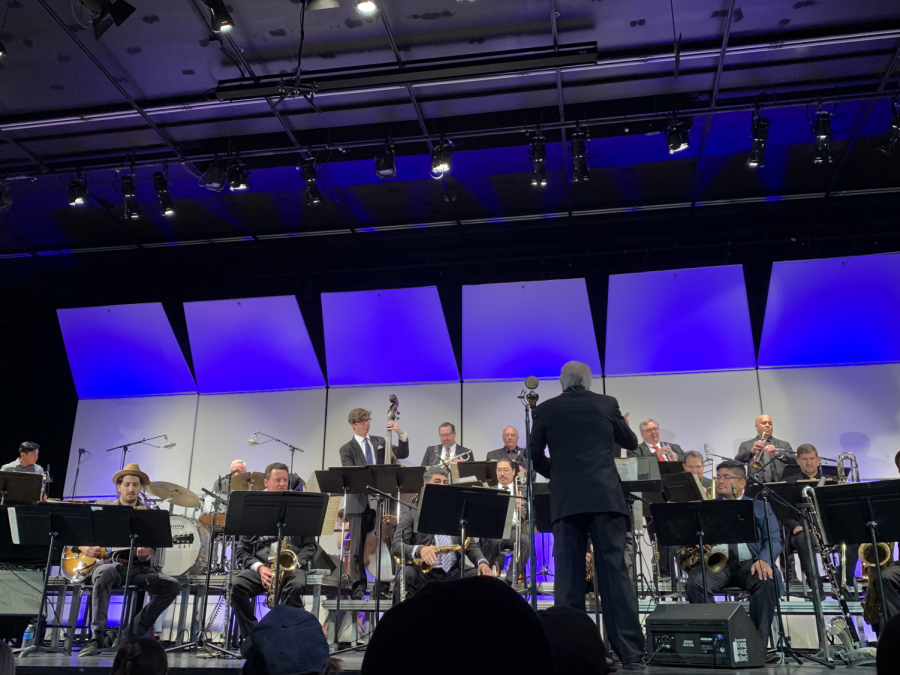 by Marian Cuevas, Contributor
October 19, 2021 • No Comments
Bill Yeager Jazz Orchestra (BYJO) had a successful debut at San Diego State in Smith Recital Hall this past October 16. The program...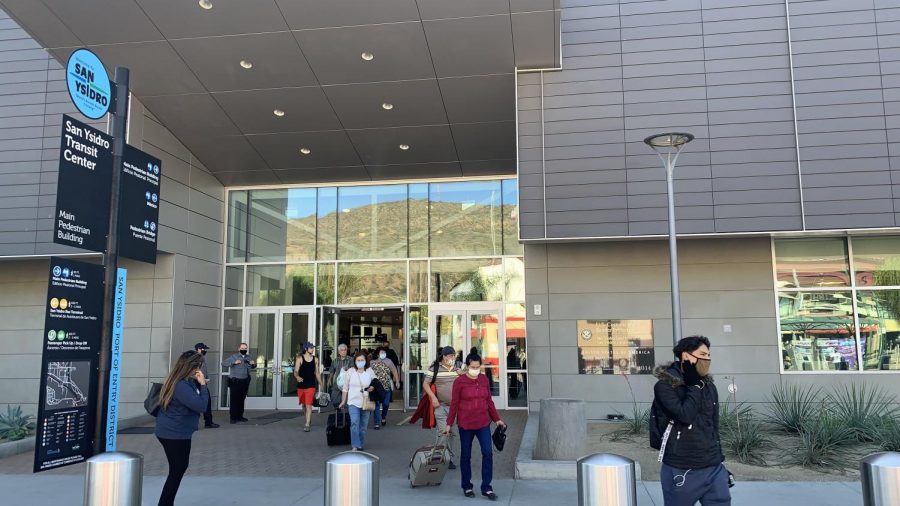 by Karelly Vidrio , Contributor
October 15, 2021 • No Comments
Cientos de estudiantes que viven en México, cruzan diario el puerto fronterizo de San Ysidro para poder ir a clases. La Universidad...
<!— head —> <!— Medium Rectangle Exclusive —>