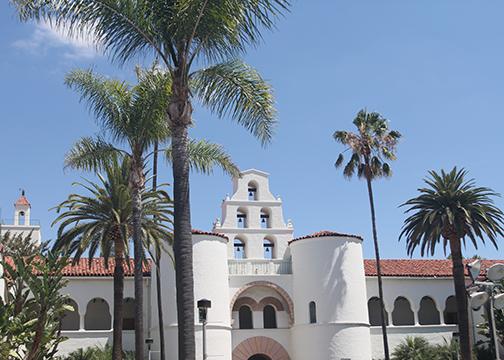 Spring Break is once again on the chopping block at San Diego State. On Dec. 1, the University Senate will vote on a proposal that...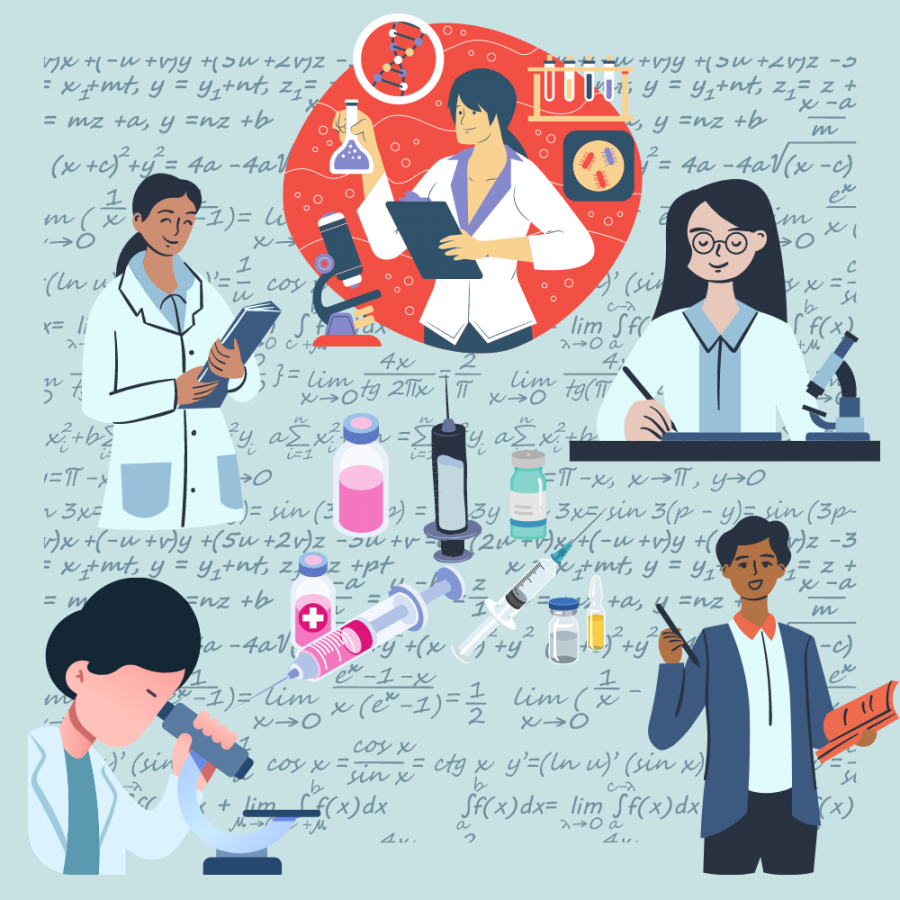 by Sebastian Mendoza, Contributor
November 30, 2020 • No Comments
Last December, the first Coronavirus case was reported in China, which at the time seemed like a small inconvenience but would soon...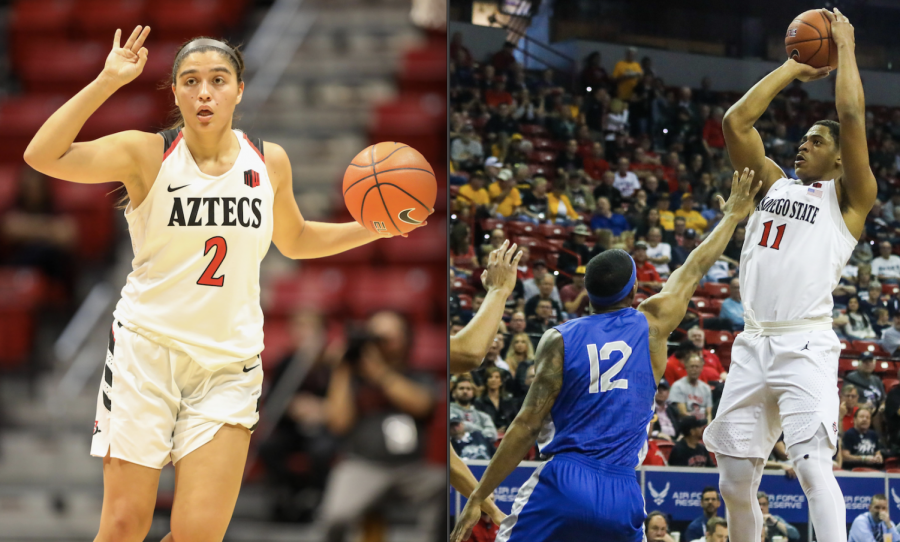 by Kyle Betz and Breven Honda
November 30, 2020 • No Comments
San Diego State women's basketball junior guard Sophia Ramos and men's basketball senior forward Matt Mitchell were each named Mountain...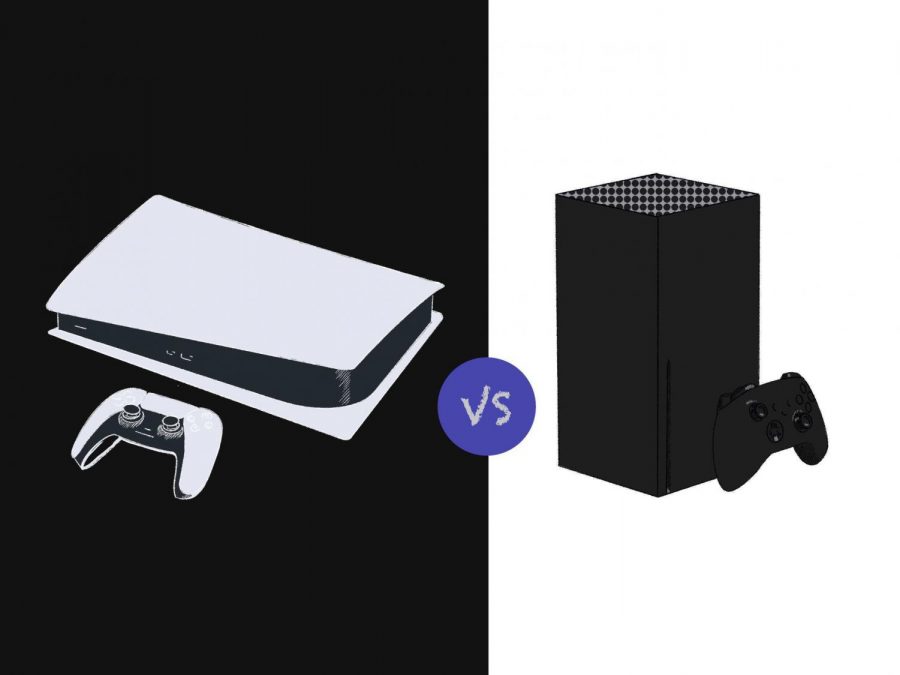 by Jason Freund, Staff Writer
November 23, 2020 • No Comments
Let the console wars begin – again. Seven years after the release of the PS4 and Xbox One, Sony and Microsoft announced their...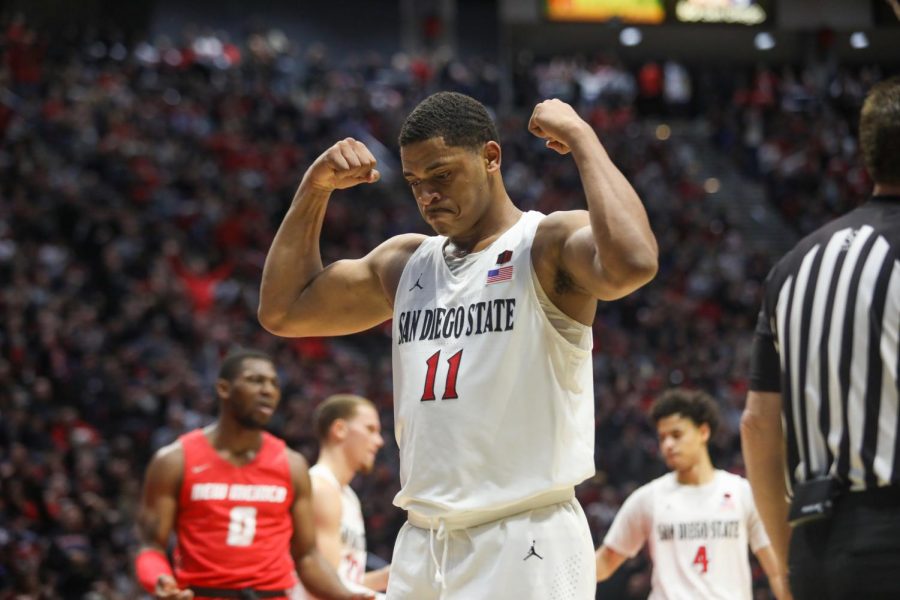 by Daniel Guerrero, Editor de Mundo Azteca
December 1, 2020 • No Comments
El fútbol americano de la Universidad Estatal de San Diego que reorganiza su calendario y el básquetbol masculino y femenil que comienza...
<!— head —> <!— Medium Rectangle Exclusive —>
SDSU reacts to racial inequality